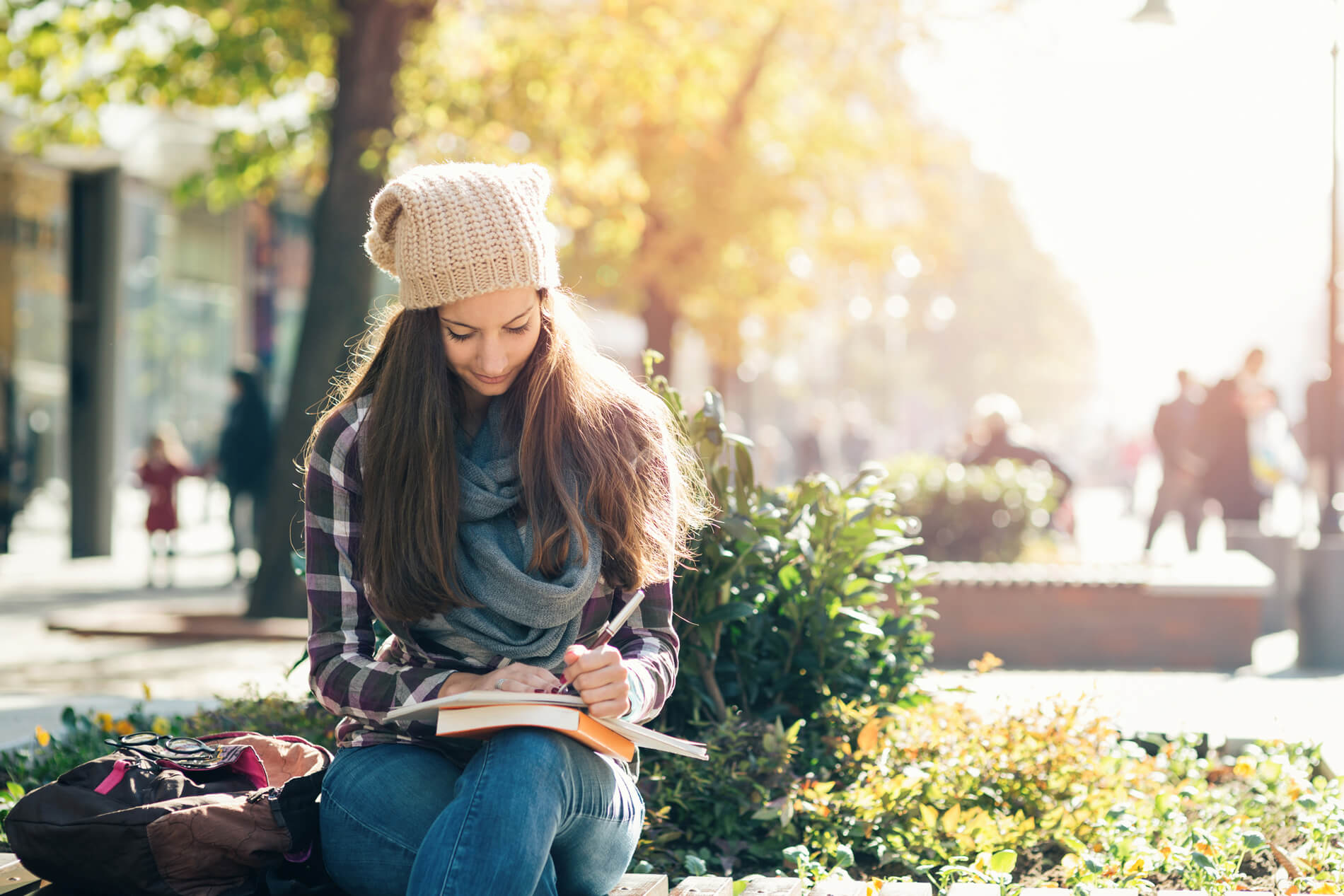 Clinique du Parc Lyon
Clinique du Parc Lyon
The Clinique du Parc Lyon is a private health care facility specialized in surgical procedures. We are located in the heart of the 6th arrondissement in Lyon, France. Each year, more than 150,000 people consult with our specialists and 15,000 operations are performed.  Our surgeons are specialized in the following fields: orthopedics, ophthalmology, digestive system, ear/nose/throat, maxillofacial, urology, gynecology (excluding obstetrics), dental implants and plastic surgery. All our physicians are highly specialized in order to provide you with the best of care. In addition, we have our own major technical support center and a walk-in clinic for emergencies.
To know more...
Where are you located in Lyon ?
We are located in the heart of Lyon's 6th arrondissement.
Access by metro, bus, tram, vélov, Bluely. Parking is available in our underground lot beneath the clinic.
Tell us more about what you do ?
Scheduled surgical procedures
190 beds
150 doctors
Medical imaging department with MRI and integrated scanner
Physical therapy/balneotherapy department
What are your strengths ?
Expertise, technology, excellent care, clinic whose size allows for personal interaction with each patient.
Very short waiting time for appointments.
Each patient is provided with personalized care.
Very consistent follow-up from doctors…who are very easy to contact.
Large number of doctors.
Highly specialized, nationally and internationally renowned physicians.
The vast majority of physicians speak English.
What makes you stand out from the competition ?
The Clinique du Parc has existed for many years and is very well-known in the Lyon among doctors as well as residents.
We have a very large number of physicians, particularly in orthopedics (more than 20).
Our brand-new building offers excellent hotel-like accommodations for our patients.
Who are your clients ?
The general public.
Primarily adults but we are allowed to accept children as young as 1 year old.
50% of our patients come from Lyon and the suburbs.
40% come from the surrounding regions.
5% are international patients.
What keywords should we use in order to easily find you on search engines ?
Clinique Lyon, orthopedics Lyon, traumatology, surgery Lyon, Clinique du Parc Lyon, obesity Lyon.
What information is available on your website ?
An overview of the clinic.
Our surgical and medical specialties and technical support center.
Information on our emergency walk-in services (qualified as traumatological emergencies)
The list of doctors and their contact information.
Information on every step of a patient's stay with us.
A contact form.
The latest news from the clinic.
Who should we contact at your company ?
Contact the medical secretary's office directly by telephone or email.
The contact information is posted on the site.
What is your contact information? Website address ?
www.facebook.com/cliniqueduparclyon
Reception tel: +33 (0)826 39 0006
155 bis bd de Stalingrad 69006 Lyon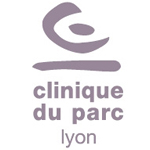 Practical informations
Clinique du Parc Lyon
Contact name: Clinique du Parc Lyon
Address: Lyon, France
Phone: +33 (0)826 39 0006