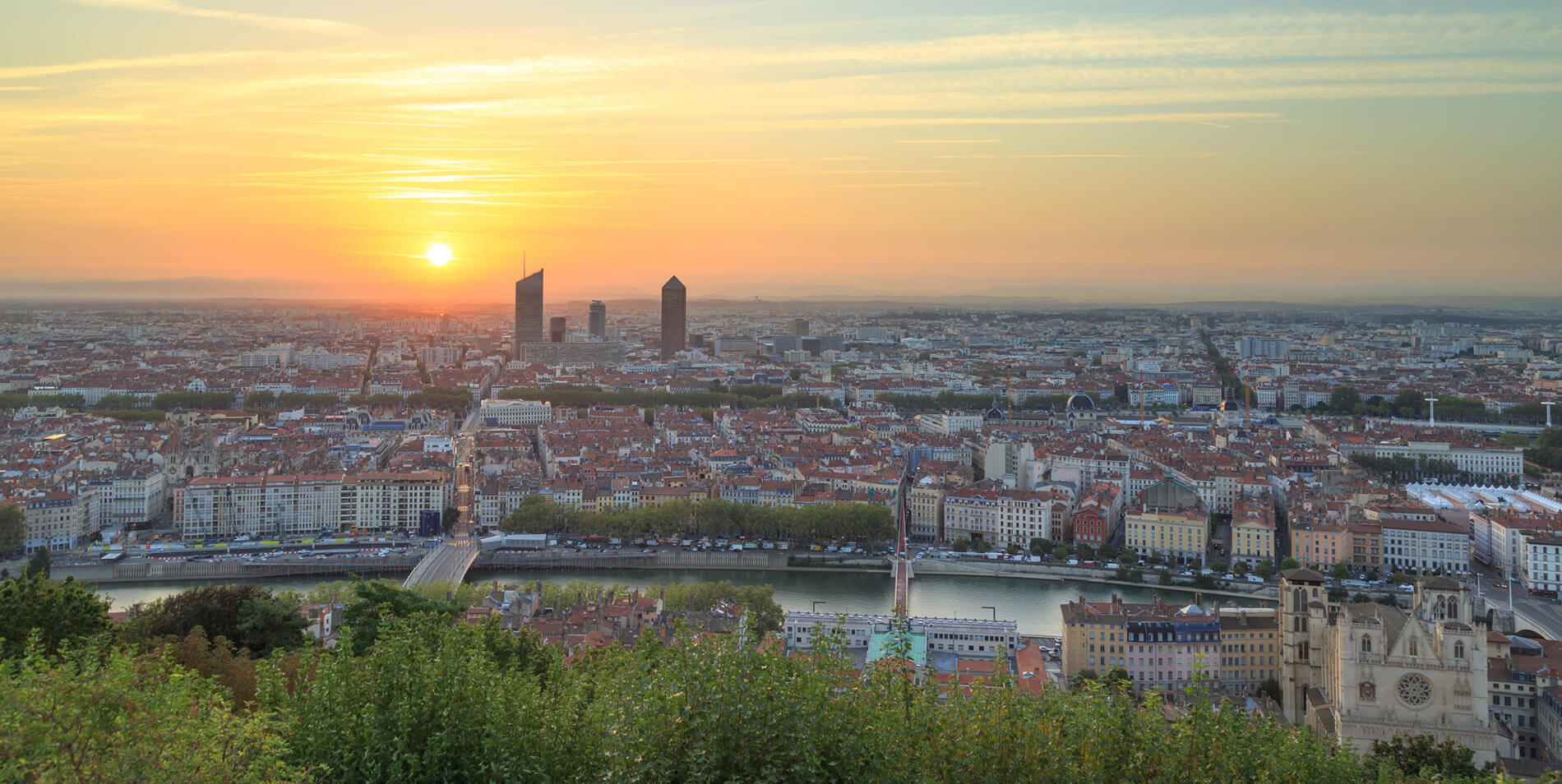 Riva Lofts & Suites
Riva Lofts & Suites
Riva Lofts & Suites provides furnished apartments for rent in the heart of Lyon, primarily in the Presqu'île district, for short or medium-term stays.
The apartments are in a prime location, tastefully decorated and fully equipped…you're sure to feel at home away from home!
Our 38 to 130 sq. m apartments can house 1 to 6 people.
Everything is included, including sheets, towels, Wi-Fi and a coffee machine!
Please contact us for information on availability or for an estimate…one of our apartments is sure to suit your needs.
More informations...
Name of your company:
Riva Lofts & Suites
City ?
Lyon, France
Tell us more about what you do ?
We provide exceptional furnished rental apartments for short or medium-term stays downtown Lyon.
Tell us about your furnished apartments ?
Riva Lofts & Suites welcomes our guests to the heart of Lyon, France. Our apartments are located in chic, natural surroundings and are perfect for tourists or professionals looking for housing during a short or medium-term stay.
What are your strengths ?
A very central location. Personalized, refined decor. Fully equipped.
What makes you stand out from the competition ?
Apartments with "that little something extra," in the very heart of Lyon, with unobstructed views, on an upper floor, and more.
Who are your clients ?
Our clients are tourists and French or foreign executives who are working abroad in Lyon.
Do you have a minimum length of stay requirement ?
Yes, 2 nights.
What are your terms and conditions for booking and payment ?
20% down payment at the time of booking.
Are there any additional agency fees ?
No, there are no agency fees.
What keywords should we use in order to easily find you on search engines ?
Short term furnished apartment rental in Lyon.
What information is available on your website ?
You'll find all sorts of information on our apartments, including layouts, a booking page, a large number of photos, descriptions, all the information you need.
Who should we contact at your company ?
Carine or Daniel
What is your contact information? Website address?
Carine + 33 (0)6 89 23 33 04
Daniel + 33(0)6 34 76 31 54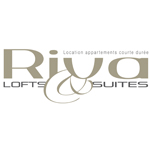 Practical Info
Riva Lofts & Suites
Contact name: Carine or Daniel
Phone:06 89 23 33 04 / 06 34 76 31 54