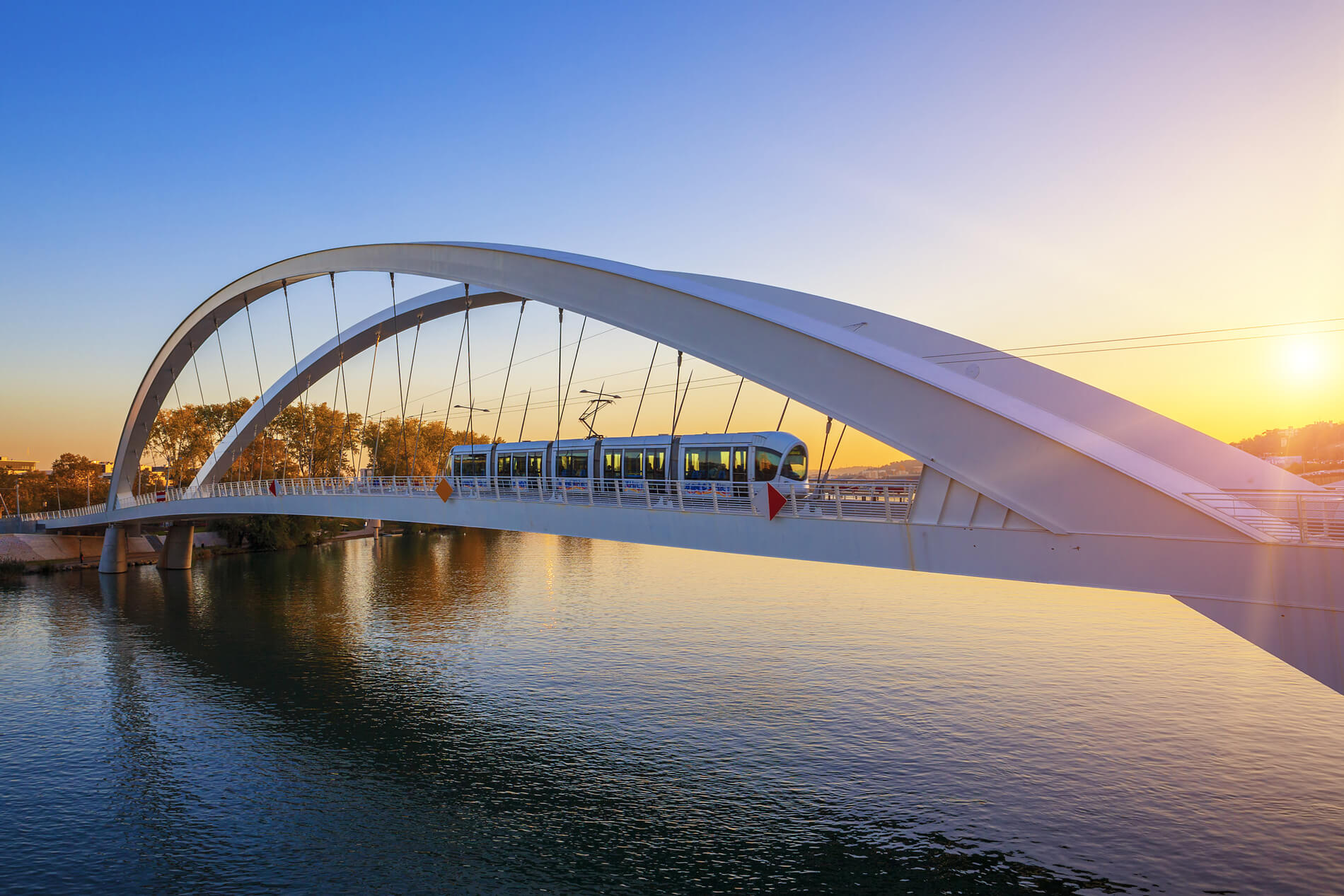 STUDENT RESIDENCES
STUDENT RESIDENCES
We offer furnished and equipped apartments, located in several residences in Lyon and Villeurbanne. Always located in strategic locations (close to public transport , shops, etc…) our appartments have quality services : * on-site manager, internet access, technical service available* sports facilities, provision of bedding, dishes, common room *, etc …
*depending residences
To know more...
- Where are you located in Lyon ?
We have eight apartment buildings in Lyon and two in Villeurbanne.
- Tell us about what you do ?
 Our Group has been the leading provider of extended stay serviced apartments in Lyon for over 15 years.
 We manage more than 1,200 rental housing units for 700 owners, seminar rooms, a relaxation area and gyms.
 We have 32 employees and offer a variety of hotel-quality services: reception desk, housekeeping, breakfast, laundry and dry cleaning facilities, internet access, and more.
- What are your strengths ?
 We have an ideal geographical location (close to the university, shops, public transportation, in the city center) with on-site staff and we offer a wide variety and number of services.
 Other strong points include our quick response times and friendly approach.
- Who are your clients ?
 Primarily students (75%), including many international students from all types of backgrounds.
 But we also have professional and business clients (work transfer, short-term assignment, etc.) as well as leisure travelers.
 We work in partnership with private and public schools as well as companies and we can welcome groups for short or long-term stays.
- What message would you like to share with our readers ?
 We place a great deal of value on quality and we offer customized services.
 Our apartment buildings are located in the heart of the city and have high-quality living areas.
 Our apartments are recent, modern and furnished and all buildings have secure access control systems.
 We have staff members that focus exclusively on finding solutions to fit our clients' needs.
- What keywords should we use in order to easily find you on search engines ?
 Lyon student rental, student housing Lyon and Villeurbanne.
- Who should we contact for more information ?
 You can contact Sophie Dord at Expat Agency Lyon, who will forward all requests.
contact@lyon-expat.com
Practical Info

STUDENT RESIDENCES