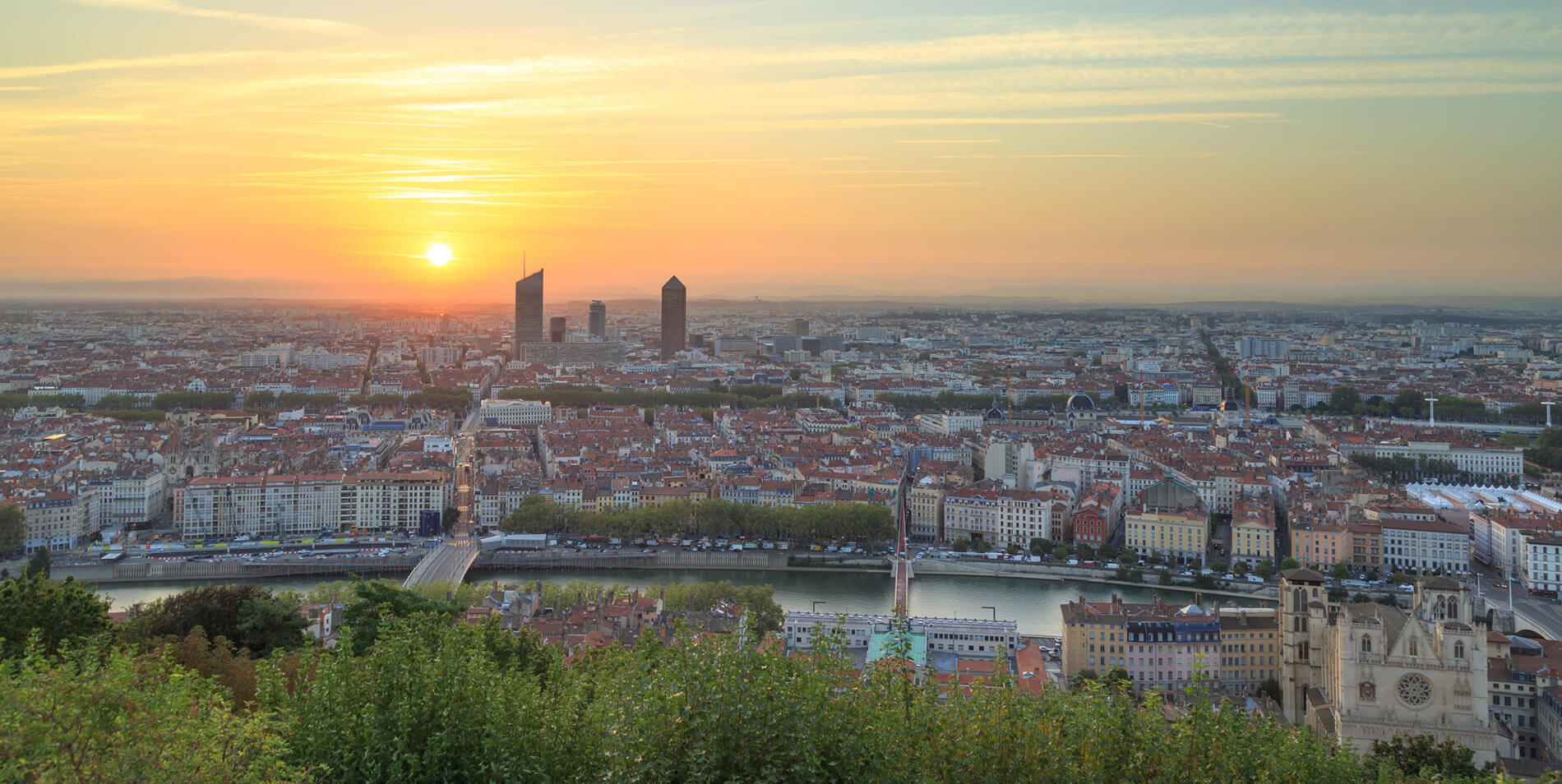 Forma 7
Forma 7
Forma 7 is a centre for continuing education for adults, which was set up 17 years ago.
We particularly work with the local companies but also with national ones.
Our trainings get the label OPQF, which guarantees high-standard, efficient and suitable trainings.
Our programs are flexible to match your needs and your French level. To complete a traditional learning we can help you with administration formalities, using practical situations.
More informations...
Name of the company :
FORMA 7
City :
LYON
Where are you located :
In the 7th district, easy to get to (bus, tramway, subway).
What are your activities :
Forma 7 provides trainings: French as foreign language, any levels, personal or professional.
Our classes with enable to express yourself as well as to improve your writing skills.
We use language methods published by CLE or other publishers specialized in adult training. We also use press articles, videos or role plays.
Our strengths :
Our flexibility, our knowledge of Lyon, its history, culture, gastronomy, economy and tourism.
Our customers : mainly made of employees recently transferred to Lyon, we also welcome partners and families.
For internet users : high-standard French training, flexible schedule, efficient and suitable training.
Keyword :
Cours de Français Lyon, FLE, French classes, French training.
On our website :
map, programs, references, newsletter.
You can reach us :
By phone : 04 72 80 93 95
By e-mail : magali@forma7.eu