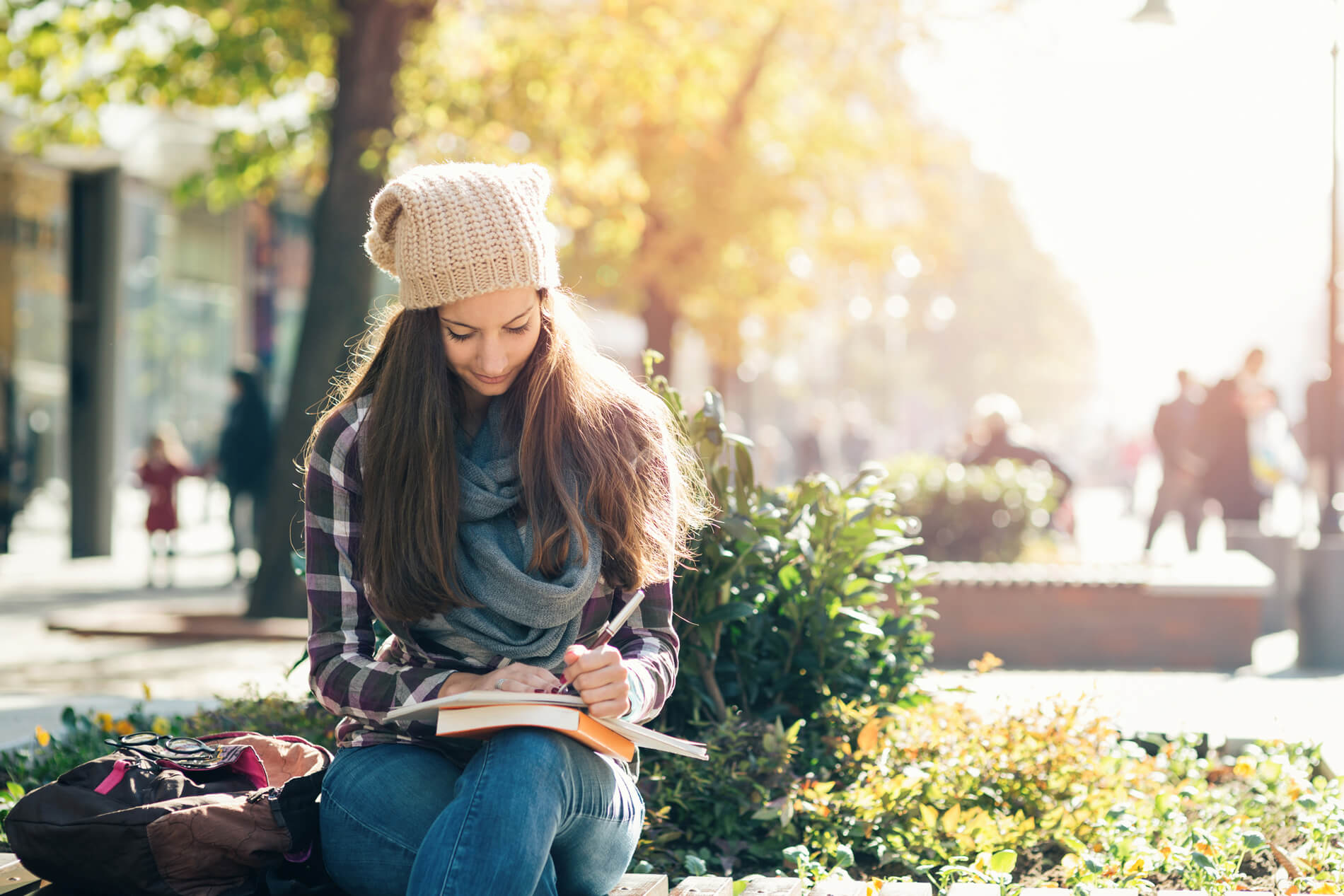 Les Enfants D'Abord
Les Enfants D'Abord
The "Les Enfants D'Abord" agency was founded in 1996.
We specialise in after-school childcare in Lyon. Students collect the children from school, take them home and look after them until the parents return. This childcare is also available as a full day on Wednesdays and babysitting is available on evenings and weekends.
 We also arrange for au pairs to come to Lyon (and the Lyon region) as well as to Geneva, Annecy, Grenoble and Avignon.
 And for young French people wanting to learn a foreign language, we offer stays abroad as au pairs or on intensive language courses.
More informations...
Name of your company:
Les Enfants d'Abord.
Town/city of your company:
Lyon, France.
Tell us about your agency:
Les Enfants D'Abord was founded in 1996 and was one of the first childcare agencies in Lyon.
We put Lyon students in touch with families wanting childcare.
We work closely with our partner agencies abroad to organise au pair placements for French host families as well as young French people wanting to live abroad.
Placements are available in Europe, Australia, New Zealand and the USA.
We also organise total immersion, intensive language courses around the world for stays of two weeks or longer.
What work do you do?
We work in four areas:
afterschool childcare,
au pair placement ,
immersive language courses,
baby-sitting.
Do you mainly operate in Lyon?
We work in Lyon.
Our childcare services are exclusively in Lyon.
We organise au pair placements in Lyon, Geneva and the border region as well as in Annecy, Grenoble and Avignon.
We take care of organising stays abroad for young people from all around France.
Do you work mainly with companies or individuals?
We mainly work with individuals.
What problems might a family returning to France face which you can help them with?
We can help them with their childcare, for a one-off or ongoing need.
What advantages do you have over the competition?
Our many years of experience and our professionalism are unmatched.
What information can be found on your website?
On our website, you can find an explanation of our various services as well as the rates.
What are your contact details and website address?
www.lesenfantsdabord.fr
Les Enfants d'Abord
4 avenue Berthelot
69007 Lyon
+33(0)4 72 73 11 46