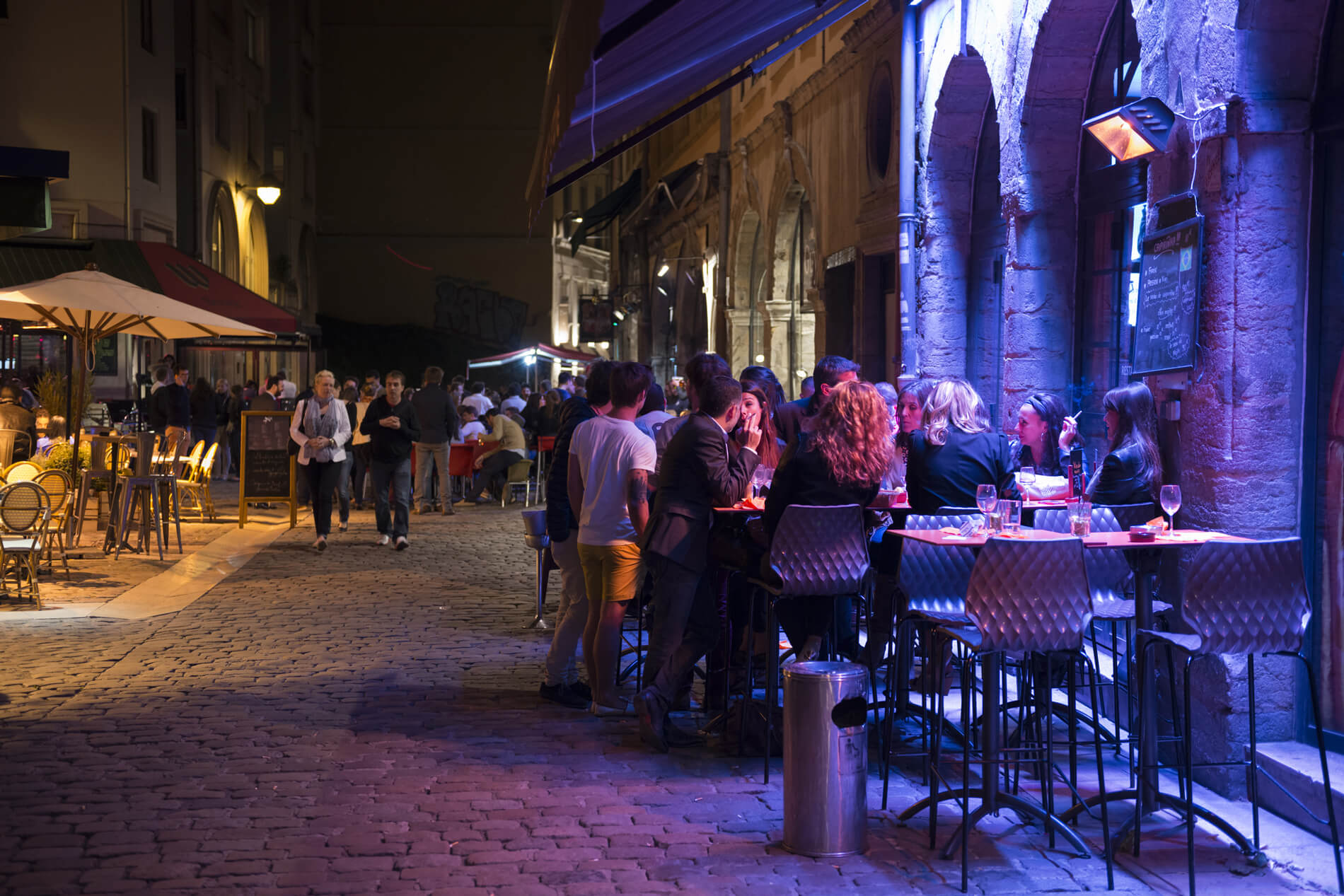 Lyon Bleu International
Lyon Bleu International
Lyon Bleu  is a private school specialized in teaching French as a foreign language in Lyon since1999.Quality and our students' satisfaction is in the heart of our project.
We offer a wide range of French courses, all year long for all levels: Intensive and semi-intensive group programs, one-to-one packages, combined courses (group + one-to-one), Français&Culture and Français & Cuisine, Preparaton for Delf/Dalf exams.
In addition, we provide a program of extra tutorial lessons each week free of charge.We can also assist our students for their accommodation in Lyon.
Thanks to the work and commitment of its teaching and administrative teams, Lyon Bleu is proud to welcome over 1,200 students each year for their French courses and their accommodation in Lyon. Lyon Bleu is certified Quality Fle and member of Campus France.
More informations...
What does your business do?
Lyon Bleu International is a privately owned and run French language school in Lyon since 1999, offering a wide range of French language courses all year long or all level, in order to meet all needs and budgets.
What are your strengths and competitive advantages?
All levels available all year long for French language courses even in low season.
Groups of 12 participants maximum for a better value for money for your French language course.
Wide range of French language programs to meet any objectives and budget.
Placement test online before arrival- French courses start

s

on Monday immediately.
Graduated and experienced FLE teachers (permanent staff).
Good mix of nationalities and ages  all year long.
Included in the price: teaching material, placement test, certificate of attendance at the end of your French course, a free visit of Lyon and wi-fi at Lyon Bleu.
Free additional tutorial French lessons with a teacher available each week.
Cultural activities and free time: Free tour of the centre of Lyon every Monday for new students, free Cinema Club every Friday at Lyon Bleu, Library service and a rich program of activities suitable for all ages and preferences.
Strictly selected accommodation options.
Who are your clients?
Lyon Bleu welcomes very different profiles of students.
More than 80 nationalities represented each year, age mix that makes each generation comfortable
What message would you like to convey to internet users?
Lyon Bleu has a long established expertise and reputation in teaching French in Lyon. We provide language courses for a large variety of learners, students, business people, expats, serniors, for all the same guarantee of quality. In Lyon Bleu, students will find professional language trainings and outstanding service.
Using a search engine, which key words would take us to your site?
French courses in Lyon, French language course in Lyon, learn French in Lyon
What kind of information is found on your website?
Information about courses, accommodation, prices, registration process.
Your company contact contact details and website
Lyon Bleu International
learnfrenchinlyon@lyon-bleu.fr
www.lyon-bleu.fr
+ 33 (0) 4 37 48 00 26
82 rue Duguesclin
69006 Lyon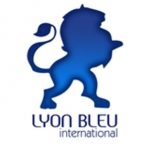 Practical Info
Lyon Bleu International
Contact name: Lyon Bleu International
Phone:+ 33 (0) 4 37 48 00 26