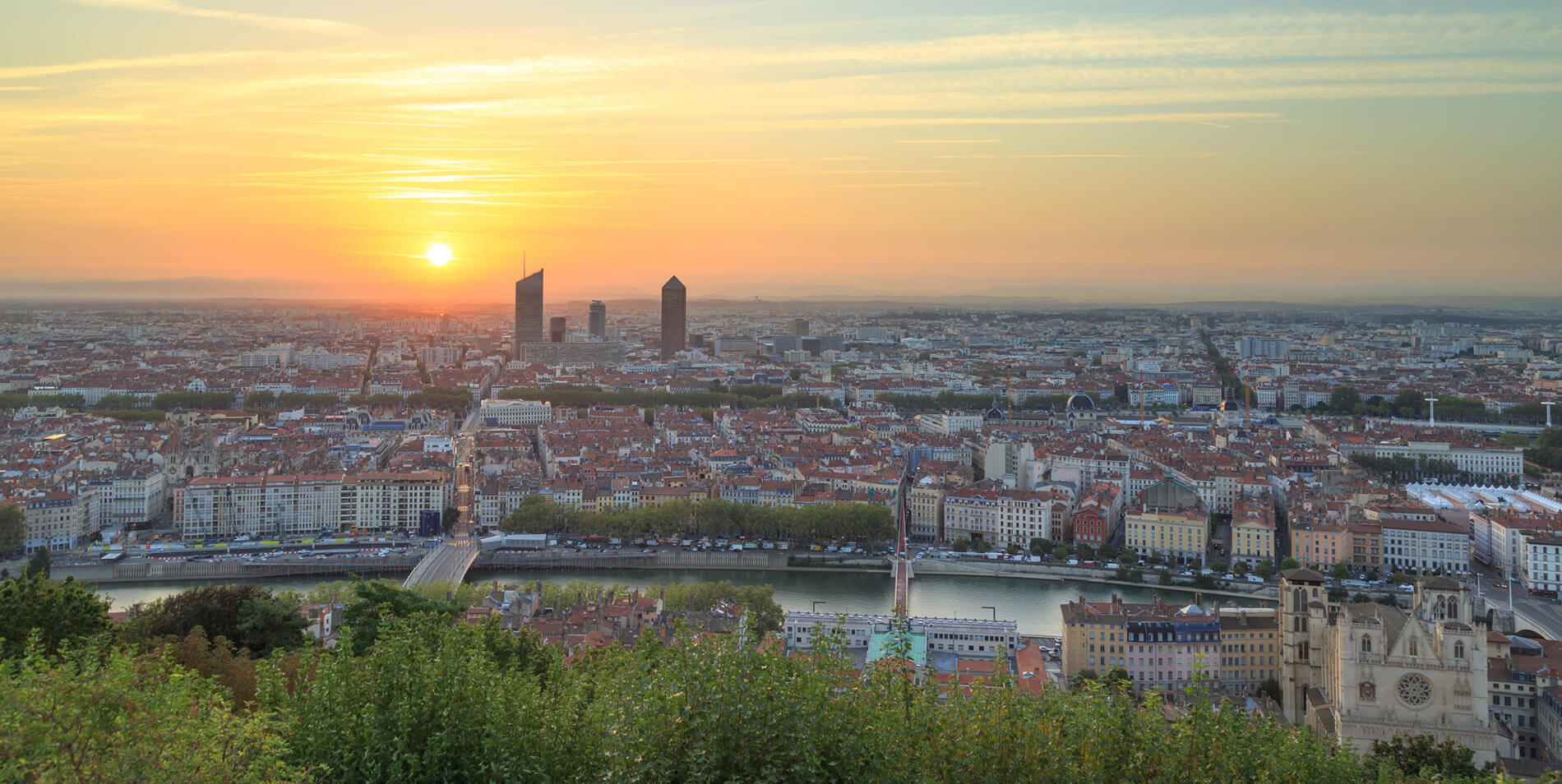 ASSELIO INSURANCES
ASSELIO INSURANCES
Expatriate health insurance :Asselio Insurance offers many solutions to suit individual circumstances (students, expatriate employees, tourists, impatriates, etc …).Based in Lyon, Asselio Insurances shall consider all your  needs in social protection abroad or in France.Asselio Insurance offers customized solutions for mortgage, financial investments, health insurance, life insurance etc…
Asselio Insurances is an insurance broker specializing in all kind of insurances for expatriates and travellers.
We work in Lyon and worldwide, for companies and individuals.
Free quote online available immediately.
To know more...
Name of your company :
ASSELIO INSURANCE AND CREDIT
Where are you located ?
LYON, Rhone Alpes, France
Provide us with information on your company ?
Asselio Insurance and Credit is a brokerage firm and Credit Insurance with a focus on health insurance and pension abroad.
What do you do?
Personal Insurance (Health, Car, Home, Life Insurance, retirement savings) and financing (Redemption of loans, credit car, work, etc. …)
Are you involved mainly in Lyon? its region?
Yes, we work mainly in Lyon, Rhone-Alpes and Auvergne but we operate worldwide.
What services are offered to companies ? Travellers and expatriates ?
We begin by analyzing the needs regarding health insurance abroad, foresight (accident) and retirement. Each study is different. The proposed solutions will not be the same for a businessman, an employee or a student.
We offer insurances covering for instance :
medical expenses (hospitalization, consultation, dental, optical etc. …)
Repatriation assistance
Foresight
Flight Cancellation
Delayed departure, canceled
Personal liability abroad
Psychological support
Personal accident
Baggage Assistance
We have solutions for:
Business Health insurance.
Health insurance and retirement planning for expatriates (either if they leave individually or via a company).
Insurance for students who are studying or training abroad (Europe and worldwide), whether for one month, six months or two years
Repatriation and health insurance for travelers, backpackers, tourists, during short or long stays
Insurance for foreign visitors and expatriates in France (compatible with the Schengen visa).
Thanks to leading insurance partners, we offer numerous options to suit everyone's situation (student, expatriate, corporate employee, tourist impatriate, etc …).
In particular, we can ensure the insurance known as' the first euro "or insurance in addition to the Fund for French Citizens Abroad (CFE). Under the CFE addition, insurance works on the same principle as a conventional mutual.
The repatriation is included in all our solutions.
What services are offered to expatriates in the Schengen area ?
We offer health solutions repatriation insurance.
What other guarantees do you propose ?
Medical Repatriation
Medical expenses
Hospitalization
Optics
Personal accident
Liability
Luggage
Our solutions start from 22 € / month for students in particular.
The rate depends on many criteria (country of destination, health coverage selected, age, duration, etc …)
Do you offer online registration ?
Yes on our website www.PartirAssur.com which is the agency's website dedicated to insurance for expatriates. It answers all questions immediately and you can  subscribe online.
We are also available to assist customers in their subscription request.
What advice would you give to future candidates for expatriation?
Expatriation is a long-term project, my advice to future expatriates would be to be very careful with their life and medical insurance, and not to forget about retirement.
Health systems worldwide are very different and can sometimes be surprised by their costs or benefits.
Finally I would encourage future candidates for expatriation to correctly anticipate their return to France as a private point of view (insurance, pension, etc.) as well as on a professional point of view (eg retirement).
What are your strengths against the competition? The network? The price?
Our experience, strong partners, availability, proximity, responsiveness and our pleasure to meet people from around the world.