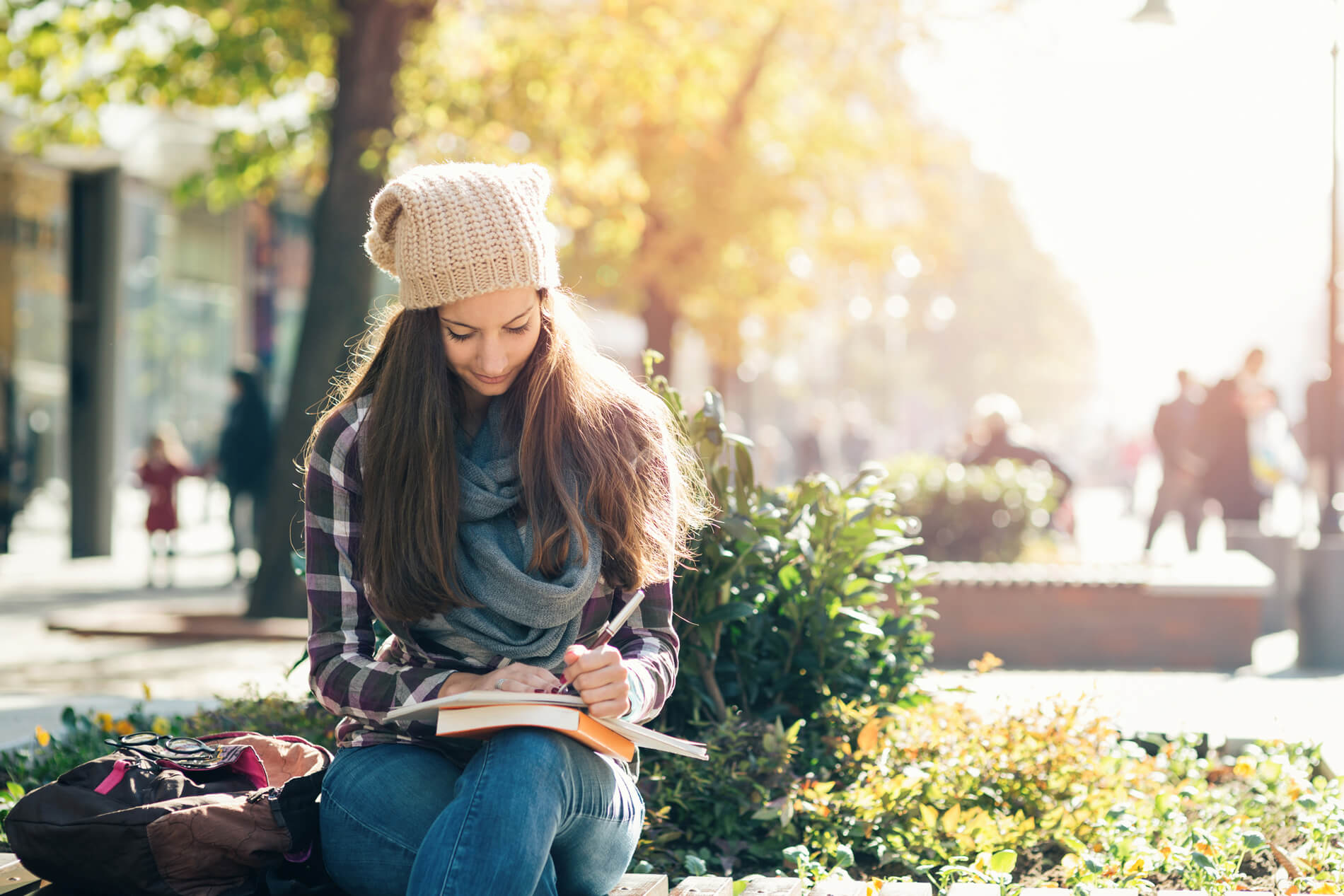 ODALYS HOTEL RESIDENCE BIOPARC CITY
ODALYS HOTEL RESIDENCE BIOPARC CITY
We are pleased to introduce our Hotel Residence Odalys Bioparc City opened in June 2009.
This luxury residence hotel is located on the BIOPARC site of Lyon, in the 8th district.
It offers 133 nice accommodations, from simple studios to 3 room apartment.
All our accommodations feature:
* a fully equipped kitchen (refrigerator, ceramic hob dishwasher, microwave)
* an internet connection unlimited and free
* a flat screen TV, TNT integrated
* Free subscription to Canal + (Canal +, Canal + Sport, Canal + Cinema)
* telephone with direct line
* air conditioning
Our residence also proposes :
* laundry facilities
* wi-fi in the lobby
* a self-service PC
* Private underground parking
* Free outdoor parking.
To know more...
– What is the name of your Residence Hotel ?
ODALYS CITY HOTEL RESIDENCE BIOPARC LYON
– Where are you located ?
LYON, in the 8th district. 
– Introduce your residence to us ?
Odalys Hotel Residence Bioparc Lyon is a contemporary styled building situated at the heart of Bioparc Complex.
.
The residence is a five-floor building offering modernised apartments that are an ideal base for visiting Lyon.
.
Odalys Hotel enjoys a prime location in the Rockfeller Avenue and is directly linked to the heart of Lyon Peninsula.
.
Many shopping arcades are available near the Bioparc Complex for resident's convenience.
.
Our studios and appartments are well decorated with air conditioning, heating, cable TV, high speed Internet access, equipped kitchenette, microwave oven and refrigerator and parking. 
– Do you have a specific offer for corporate or individuals arriving to Lyon ?
High speed and free  internet, our competitive prices, our parking, our location (not far from the center of the city, not far from the highway.
.
Reception 24h/24, 7d/7
.
We speak english, spanish, arab.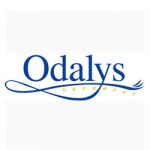 Practical informations
ODALYS HOTEL RESIDENCE BIOPARC CITY