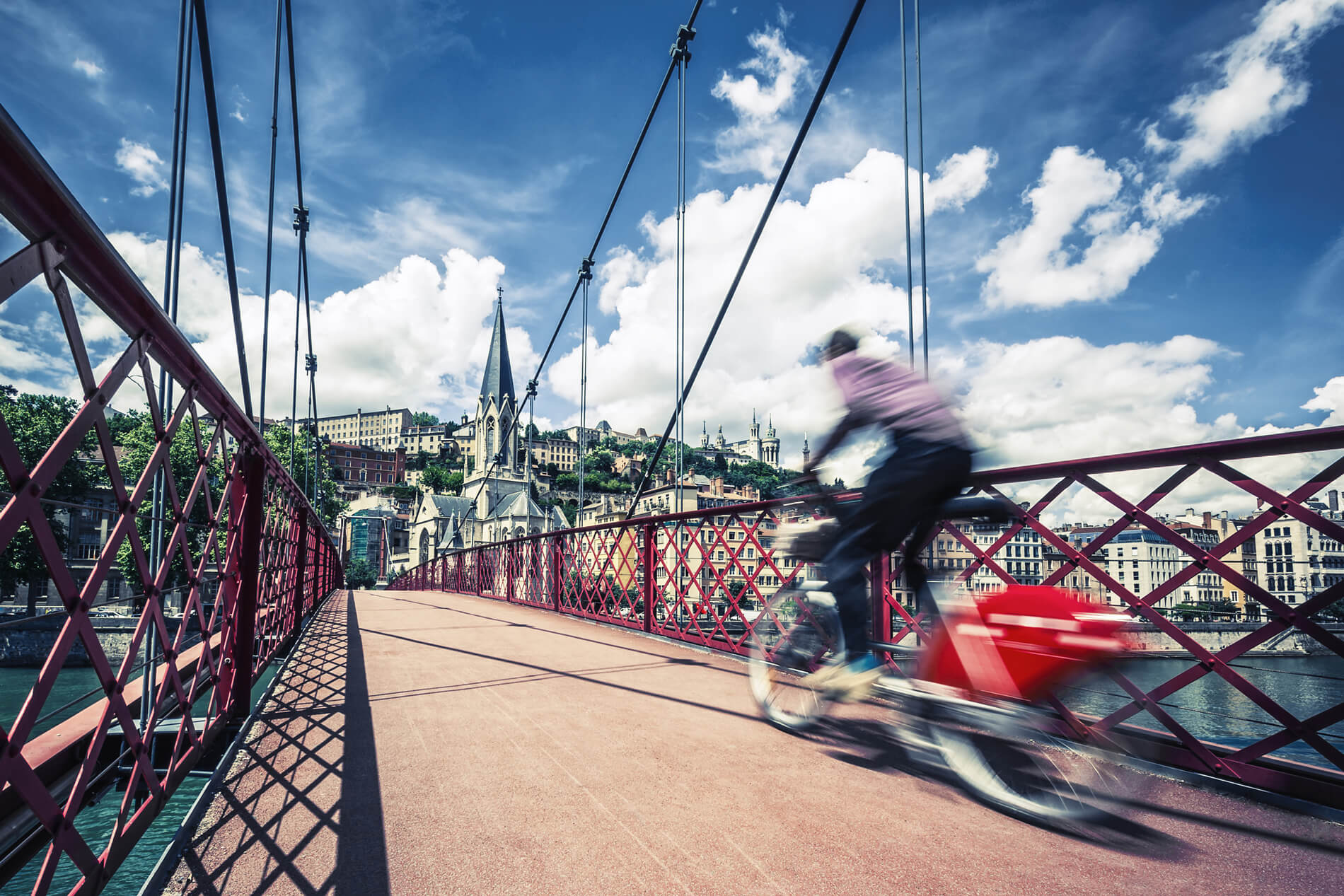 Invitation à Recevoir
Invitation à Recevoir
INVITATION A RECEVOIR
French etiquette for private individuals and professionals
Enhance  your professional and personal encounters in French social or business settings by mastering the "rules" of French etiquette.
Invitation a Recevoir offers seminars for individuals and business professions living, working and conducting business in France.
Today, more than ever, behavior and manners count. Success equals ability to adapt in new cultural environments.. Inter-cultural knowledge is essential to your successful development of business relationships as well as easing your transition to living in France.
Business etiquette
In a professional context many forms of discourtesy, rudeness, impoliteness can occur simply from the absence of understanding the importance of Etiquette.
The application of proper etiquette distinguishes the individual and always leads to a positive impression.
In all sectors of the business world, there are many executives and business owners who are unhappy with the younger, and not so younger, professionals lacking in the knowledge of elementary rules of etiquette.
Invitation à Recevoir will help you master the principles of professional etiquette in all situations, whether in France or abroad, and better relations between business collaborators, clients and suppliers.
To know more...
Name of your Company :
INVITATION A RECEVOIR
City  :
Sainte Foy Lès Lyon
Introduce your Company :
I lived many years abroad and continue to enjoy travelling. Through my contact with other cultures and traditions I have developed a love for creating an international ambiance within my private interior.
Invitation à Recevoir  is the perfect setting for me to share my passion for the "l'Art de Table" and French etiquette.
Tell us about your activities ?
For private individuals
Each workshop is presented with practical theory and hands on activities. In order to ensure personal attention to detail and a quality atmosphere, courses are limited to six  participants.
Classes can be conducted in English, Spanish and Portuguese as well as French
Workshops are intended to ease your transition and assimilation into the subtle points of French culture and traditions upon newly arriving in France.
Visit our different workshops on www.invitationarecevoir.com
NEW WORKSHOP !    « L'art de bien recevoir à la Française »
Is open to anyone fascinated by the French language and culture and particularly those wishing to deepen their knowledge and understanding of "Art of French lifestyle" .
For professionals
In a professional  context  "how" something is said can be more important than "what" exactly is said. Vital business decisions can be influences by the smallest of cultural nuances the application of proper etiquette distinguishes the individual and always leads to a positive impression and thus positive business interactions..
If your professional development up until now has prevented you from direct contact with French culture, you can gain the necessary knowledge to be confident in your meetings and social encounters in France.
Workshops are tailored to fit your needs and will help you master the principles of professional etiquette particular to your specific industry area.
Do you only work in Lyon  ?
No, I can work anywhere in France but also abroad.
What are your strengths agains competitors ?
Through my personal and professional experience, I am comfortable in many different cultural settings and understand the role that social dynamics play in everyday business situations.
My ability to communicate fluently in English, Spanish, and Portuguese as well as being flexible in tailoring workshops to individual customer needs in a fast and efficient manner make my service unique…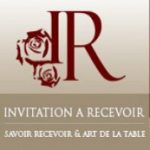 Practical informations
Invitation à Recevoir
Contact name: Elisabeth BURTON
Address: Résidence Le val Rose 61, av. Valioud 69 110 STE FOY LES LYON
Phone: + 33(0) 6.12.17.25.21