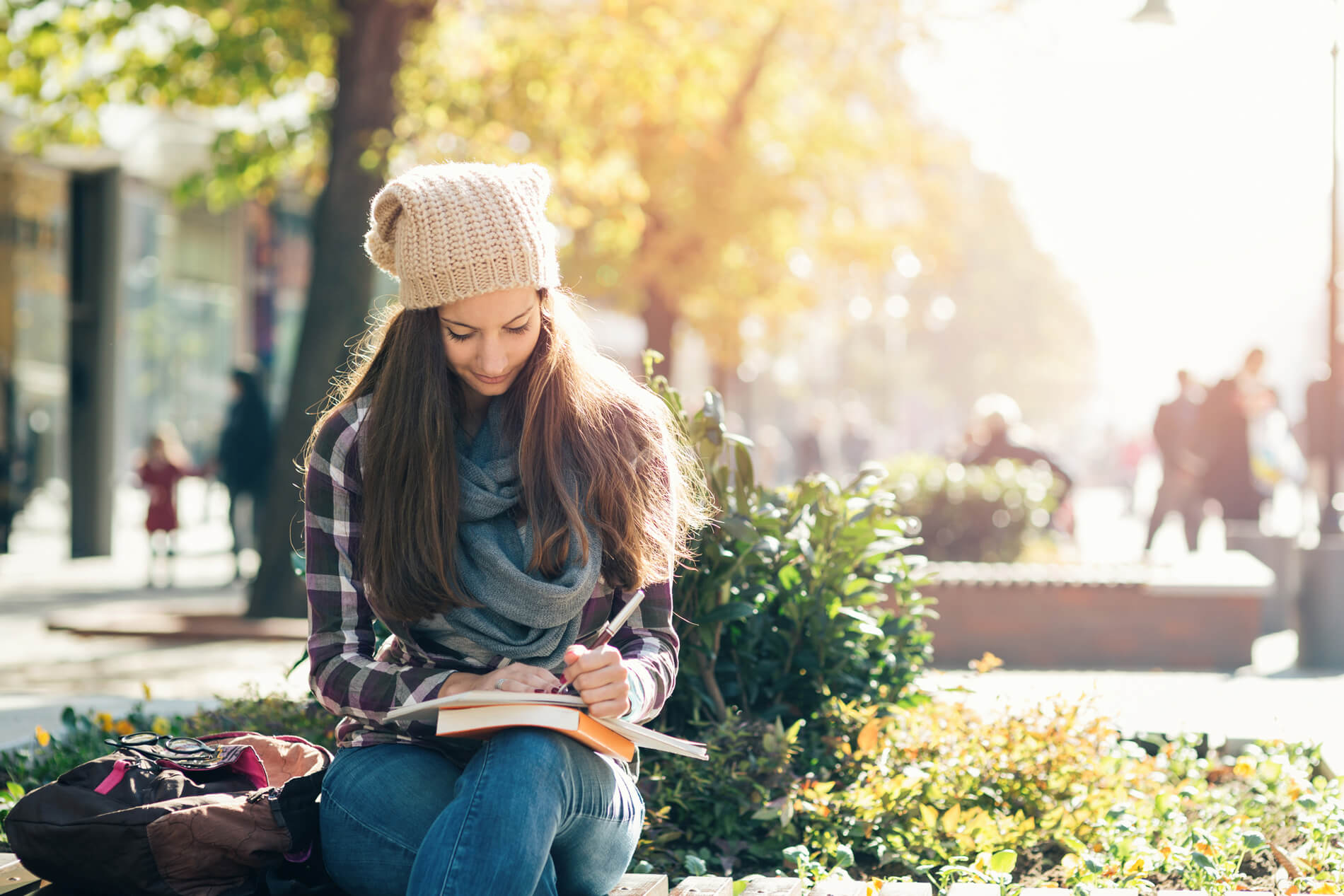 Lyon Metropole Residence****
Lyon Metropole Residence****
Ideally situated in Lyon in a quiet spot on the banks of the Saône, our Lyon Métropole residence**** offers 54 four-star luxury apartments, which are modern, comfortable and refined.
Our studios and T2/T3 apartments, designed for all business or leisure stays, can sleep up to six people.
Spacious and with all modern conveniences, they provide a living space decorated in restful colours, which includes a television with satellite channels and Canal + package, air conditioning, free Wi-Fi and an office area.
Our apartments also contain a kitchen area with refrigerator, hotplates and crockery, and a bathroom with tub, welcome kits, heated towel rail and hairdryer.
However long your stay, our residence offers a comprehensive range of services: laundry, cleaning, 24/24 reception, a pleasant breakfast room with a light well, a covered car park, meeting rooms, and possible access to the Lyon Plage Spa, one of the largest city spas in France.
Whether you are there on business, on holiday or simply awaiting more permanent living arrangements, our residence will provide a warm welcome, a restful environment and staff available 24/7.
To know more...
What are your activities?
Hotel residences for short-, medium- and long-term stays.
Where is your residence located and what are the surroundings like?
In the 4th arrondissement of Lyon, in a green and leafy setting on the banks of the Saône.
Do you have a specific service offer for mobile companies or private individuals in the city or region of Lyon?
Our offer is designed to meet all the requirements of both business and leisure customers.
What are the strong points of your offer for expatriates transferred to Lyon?
The structure is not only a place of residence; it is right next to a four-star hotel and the largest city spa in France.
Residents thus have access to all the services of an international hotel at competitive prices.
What particular advantages do your residences offer people travelling to Lyon on business?
Over 1,000 m² of fully-equipped meeting rooms.
Free Wi-Fi and an office area in each apartment.
Possible access to the Lyon Plage spa next door.
What are your assets in comparison with the competition?
The Lyon Métropole residence benefits from all the services provided by the Lyon Métropole Hotel next door, including possible access to the Lyon Plage spa (one of the largest city spas in France),
What information does your website contain?
A general description of the residence, studios, T2 and T3 apartments and all their facilities; a description of the services; photos, rates and contact details.
What are your contact details and website address?
Résidence Lyon Métropole
85, quai Joseph Gillet – 69004 LYON
Tel.  + 33 (0)4 72 69 69 02
www.lyonmetropole.com
What are the key words enabling us to find your Residence on the Internet?
Lyon Métropole Residence
Four-star residence Lyon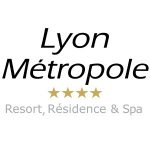 Practical informations
Lyon Metropole Residence****
Contact name: LYON METROPOLE RESIDENCE****
Address: 85, quai Joseph Gillet
69004 LYON
Phone: 33 (0)4 72 69 69 02