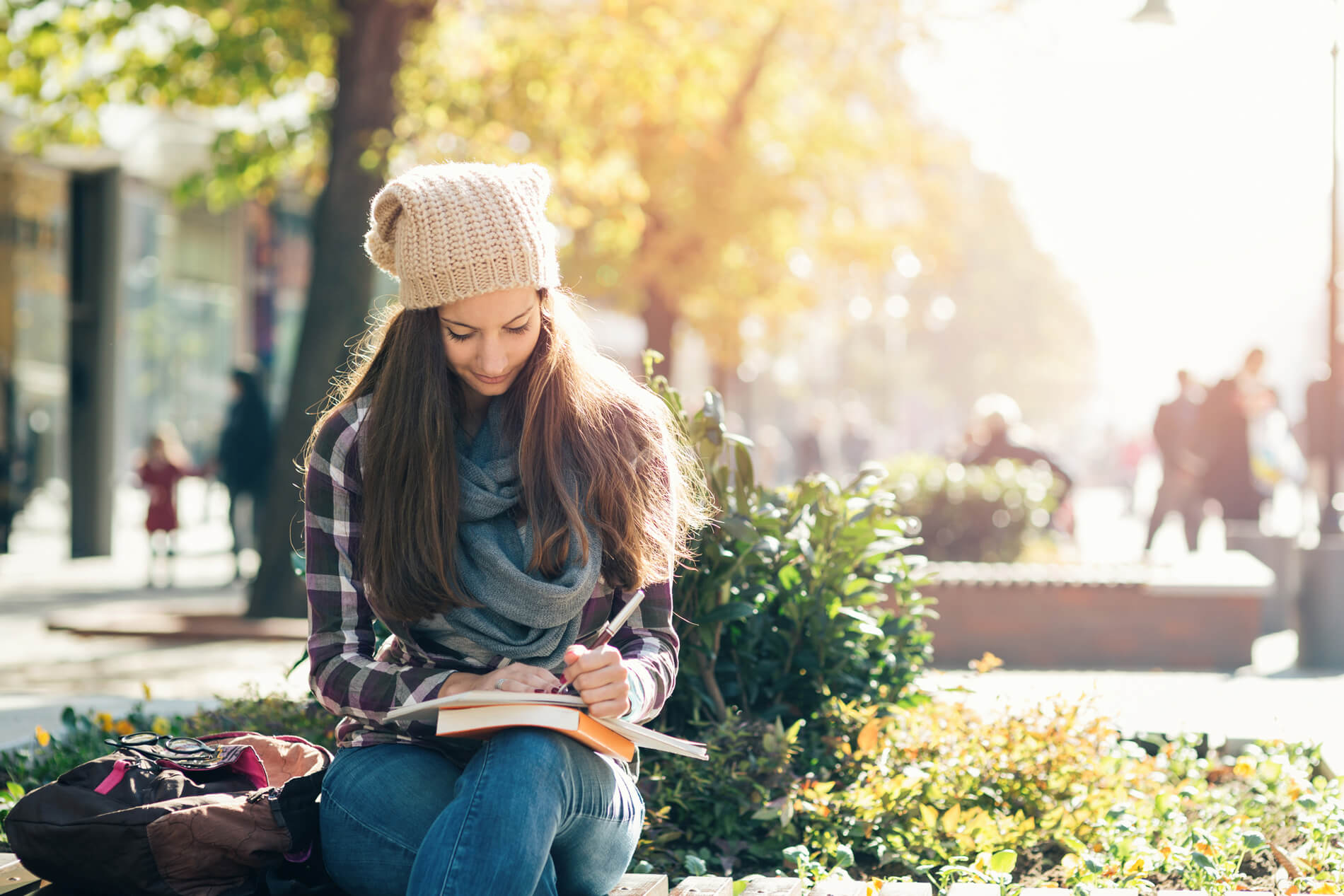 LYON VISAS
LYON VISAS
VISA SERVICES IN LYON
Corporate and Business Visas
Travel Visa
We work directly with consulates in Paris, Lyon and Marseille.
You can get your (or your) visa (s) directly to the consulate or you can use our services :
we'll take care of it throughout the process.
We can obtain visas from all Consulates (China, Russia, India, Libya, Congo, etc …):
Tourist Visa
 Travel Insurance
Additional service invitation and Accreditation :
• For destinations requiring an invitation or accreditation, we offer you our network of correspondents.
Authentification of commercial documents.
Legalization of commercial documents from :
• Chamber of Commerce and Industry
• Ministry of Foreign Affairs / Industry
• Consulates
• Apostille
• Union of perfumery
Translation of documents in all languages​​.
To know more...
LYON VISA SERVICES à LYON
2 rue Cavenne
69007 LYON
Tél : 04 72 73 31 82
Fax : 04 78 72 05 13
E-mail : visa@lyonvisa.com
From Monday to Friday from 9h00 to 12h00 and from 14h00 to 18h30
AZUR Visa  à MARSEILLE
24 avenue du Prado
Centre d'affaire ABCM
Bureau n° 7
13006 MARSEILLE
Tél : 04 91 04 84 09
Fax : 04 91 48 31 57 / 04 88 56 99 96
email : azurvisa@hotmail.fr
From Monday to Friday from  09h00 to 13h00 and from 14h00 to 17h00