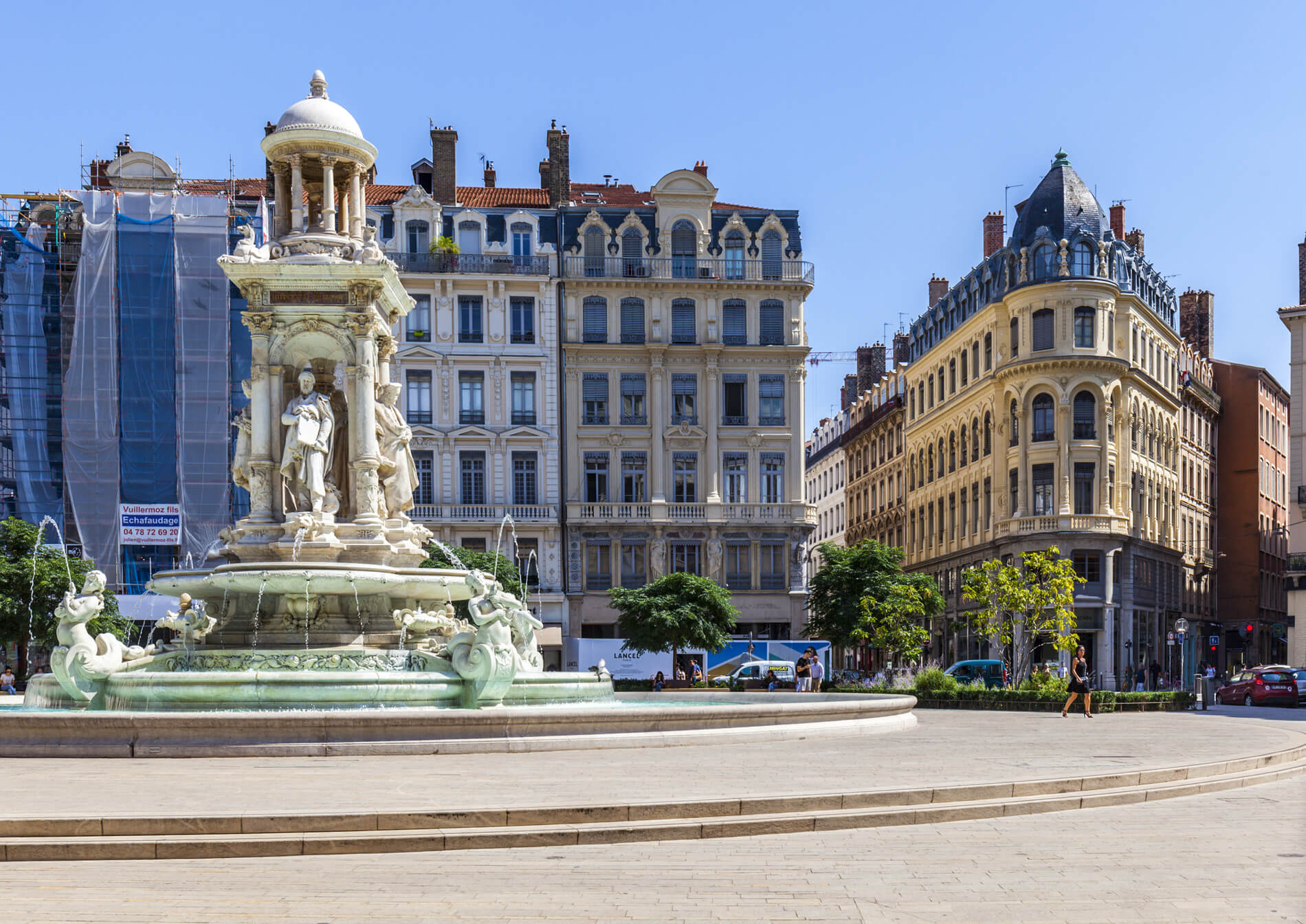 Roche & Cie
Roche & Cie
For over 60 years, the accounting firm Roche & Cie has been advising individuals and professionals in the management and optimization of their economic and wealth interests in France.
Our team is multidisciplinary and multilingual (English, Italian, Russian): we have managed to bring together in one place, all the skills necessary for the success of your projects. Our staff is at your disposal to meet all your needs in a timely manner.
More informations...
What does your business do?
Chartered accountancy/ Public accounting: accounting, legal and tax monitoring of your professional activity in France;
Consulting: Legal structuring, choice of tax and social status, establishment of a subsidiary or branch in France…
Tax returns of individuals: income tax, declaration of property income, wealth tax (IFI) …
What are your strengths?
Our main strength is our hardworking team : competent, dedicated and experienced. They have been working for many years with an international clientele.
They are reactive and pedagogue in all circumstances.
Languages spoken by our team: French, English, Russian, Italian.
What are your competitive advantages?
Our strong specialization on issues affecting non-residents, impatriates, expatriates.
Who are your clients?
Our main clients are non-residents who own or acquire economic or property interests in France. In the last few years, as a result of increased international mobility, we have welcomed a growing number of impatriate customers, seduced by the beauty of Lyon.
What message would you like to convey to internet users?
The French legal and fiscal framework may seem complex to a foreigner, but we can guide you and lighten up your efforts.
Using a search engine, which keywords would take us to your site?
Chartered accountant in France, Chartered accountant in Lyon
What kind of information is found on your website?
Every week, we publish tax and asset news, in French and in English, for our international clients. Feel free to subscribe to our newsletter to receive all the news that may interest you.
Who is your company contact?
Sandy Dalmas, Partner at Roche & Cie
Your contact details and website
+33 (0) 4 78 27 43 06
+33 (0) 4 78 27 00 95
dalmassandy@cabinet-roche.com
www.cabinet-roche.com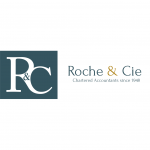 Practical Info
Roche & Cie
Contact name: Roche & Cie
Phone:+33 (0) 4 78 27 43 06