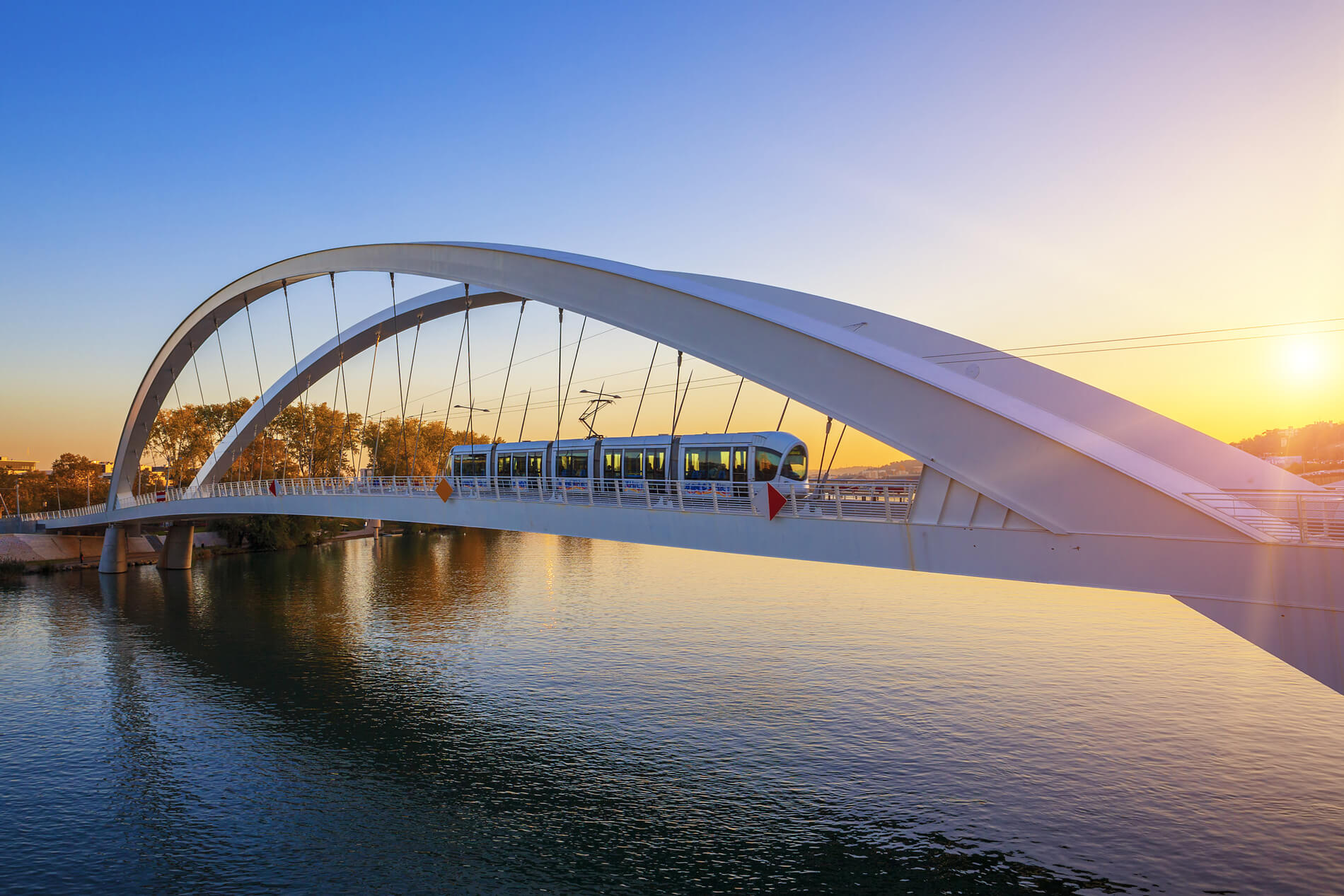 Barclays Bank
Barclays Bank
Barclays in a nutshell: the British bank in France…
With its 300-year history and presence in over 50 countries around the world, 48 million customers and close to 144,000 employees, Barclays is one of the largest international groups in globally applicable financial services.
The French Branch of Barclays Bank PLC is one of the top foreign banks in France, offering a wide range of banking products and services, investment services and life insurance contracts, as well as wealth management, for an affluent international clientele.
Established in France as 1917, Barclays has nearly 1000 employees, and it ushers its customers through its network of Branches, of Premier Clubs in medium-size cities, and the financial advisors of its Barclays Wealth subsidiary. Some 155,000 Private Banking customers place their trust in us.
For more information about Barclays in France, visit www.barclays.fr
More informations...
Name of your company :
Barclays Bank PLC
Establishment city :
We are present in over 40 French cities thanks to our various points of contact: Barclays branches, clubs and offices.
Where are you located in Lyon? :
We are found at the following addresses:
Barclays Patrimoine LYON
24 rue Childebert
69002 Lyon
Tél.: 04 72 69 13 93
LYON Branch
1 cours Franklin Roosevelt
69006 Lyon
Tél.: 04 72 69 79 00
Tell us about your business activities :
Our ambition is to offer our clients a straight-forward and consistent experience no matter which point of contact they use.
We offer banking, investment, and wealth management services for our affluent, very affluent and international clients via our Premier Package.
We place our expertise at the service of our clients, to fill their expectations by quickly handling their account opening formalities, and by doing our utmost to ensure they have rapid access to a bank account and to methods of payment; we then meet their everyday needs.
What are your strengths / your assets compared to the competition ?
Barclays provides a special customer rapport thanks to its experienced Relationship Managers who are always on hand.
We also have a website in French and in English, accessible at the following address: www.barclays.fr
Barclays Relationship Managers are specialised in its affluent clientele and its mission to help its customers fulfil their ambitions, the best way possible, by providing them with the high-level expertise of the Barclays Group.
At Barclays, you have a dedicated Relationship Manager:
capable of assisting you in French and in English for international customers. Other languages are also available (Spanish, Italian, Portuguese, Arab, etc.).
contactable via their direct extension and e-mail address.
able to intervene remotely, or at a Barclays Branch.
Our Advisors/Relationship Managers as a whole are equipped with an iPad® to facilitate opening an account
Barclays is on hand to accompany its customers when they are becoming established in France. Barclays Advisors can help you in the following areas:
Preparation prior to banking migration upon arrival in or returning to France.
Quick provision of an IBAN
Opening an account in person or remotely. Either in euros or in another currency ($, £, and Yen).
Expert briefing on wealth, ante nuptial settlements, help with a first tax return, etc.
In Lyon, we were highly visible in 2014 where we presented a promotional campaign at the heart of downtown, Place Bellecour, during the refurbishing of our branch.
Our message was the following: "One never chooses the city of one's birth, but one chooses the city that nurtures one's growth. Barclays has chosen Lyon"
Who are your clients ?
In France, Barclays aims at an affluent clientele.
The conditions for joining the establishment are the following: €100,000 euros in financial assets and a net revenue of over €60,000.