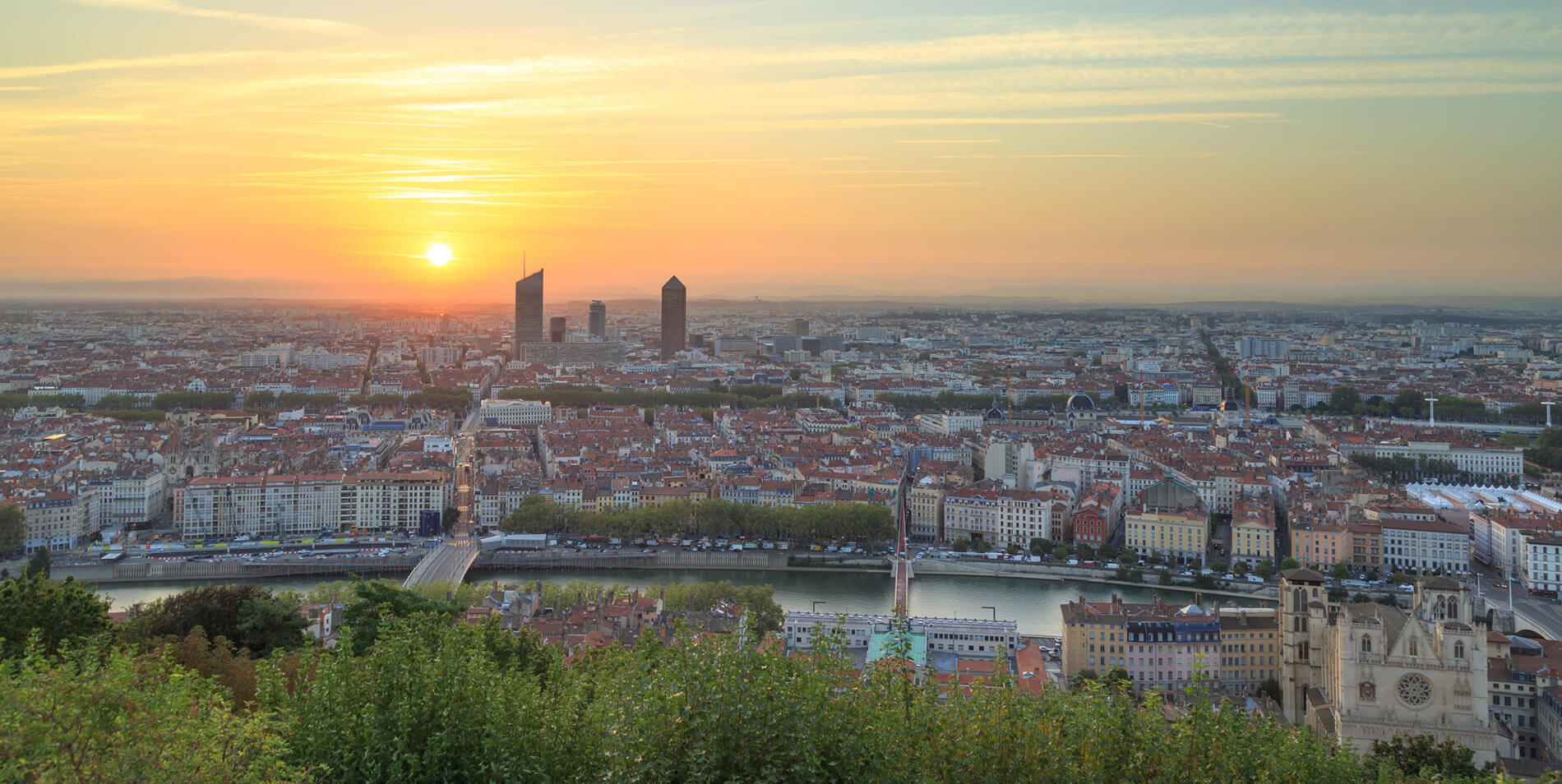 West Point
West Point
WEST POINT SCHOOL, Lyon 5  West Point is a bilingual  Anglo French School in Lyon.
Welcome to West Point, a French-English bilingual school, located in Lyon in the 5th district.
West Point  welcomes children of all nationalities from kindergarten through college.  At West Point, everything is done so that the child feels comfortable and enjoys coming to school.
The educational project is modeled on the French National Education Program and the teaching of English is appropriate to the level of each child.
At West Point, we are particularly attentive to transmit an education that will best serve the children in their future adult life.
If the child goes to West Point as early as kindergarten, his english level will grow each year with programs tailored to each age.  A cultural trip is organized every year in early April in London.
To know more...
- Name of your International School ?
West Point, Anglo French School
- City of Installation ?
LYON, in the 5th district.
- Introduce your school :
West Point is a bilingual French English School runing from Kindergarten to beginning of High School.
- What are your activities ?
Same as in any other schools but with English programs.
- What is your strength ?
The school is run by Mr Reddock, of English nationality.
What are the keywords that help find you on the internet ?
Bilingual school lyon, bilingual kindergarten Lyon, Anglo French School in Lyon
What kind of information do we find on your website ?
Our organization and curriculum.
Practical Info

West Point