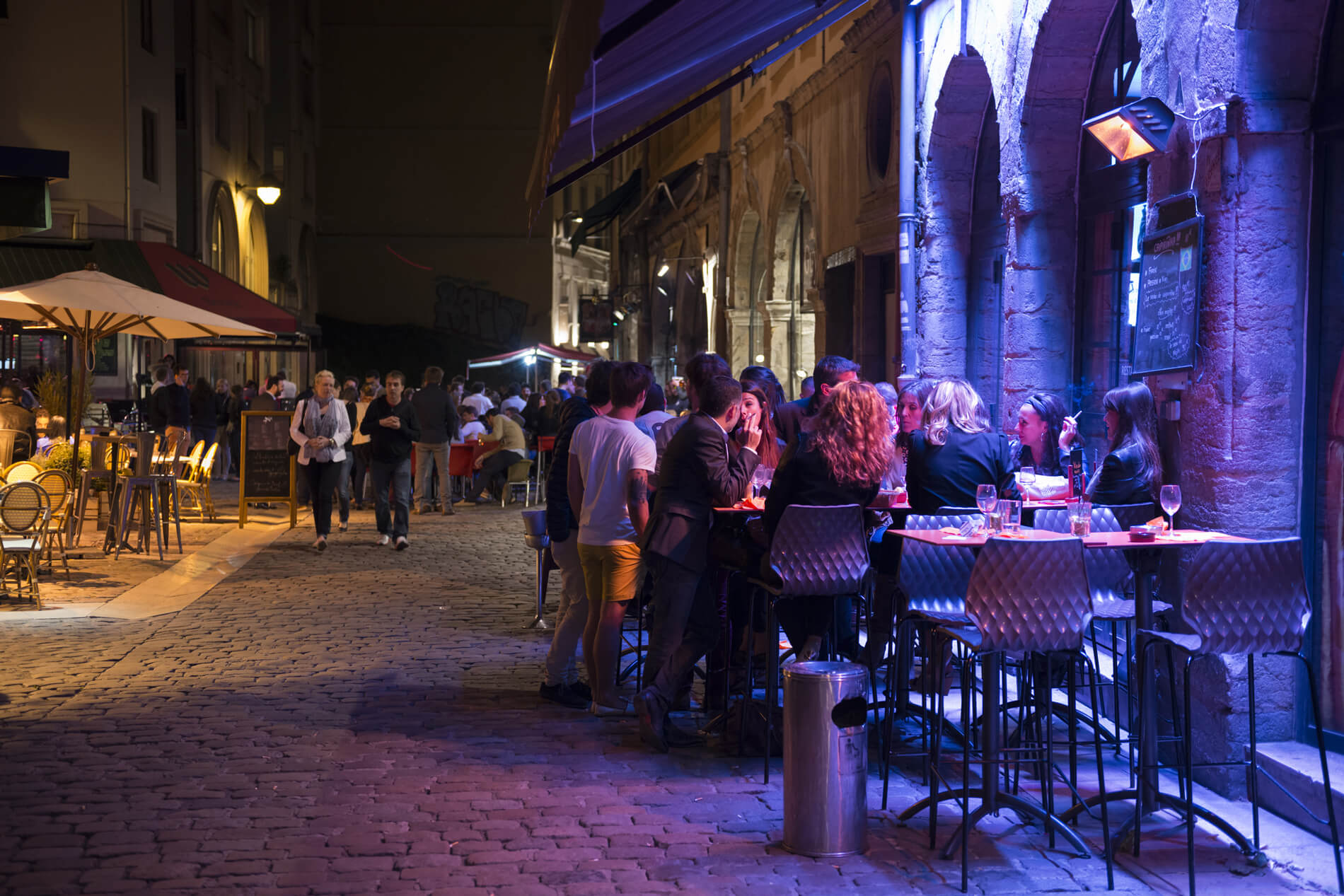 SolomonWood Financial Advisors
SolomonWood Financial Advisors
Since first opening our doors in 1977, SolomonWood Financial Advisors has been committed to helping clients navigate the often-complicated and confusing world of wealth management.
We understand that the number of options and products in the marketplace can be quite overwhelming, and that is why we are focused on giving our clients sound, unbiased advice and explanations.
Our highest priority is to bring clarity and understanding to each client and their personal situation. Our services include domestic and international financial, estate, retirement, and education planning, as well as portfolio management and insurance.
We lead the process of coordinating each clients financial, legal and tax services to assure smooth completion of all needed work.
More informations...
What does your business do?
Fee based US and International Financial Planning & Wealth Management.
What are your strengths?
We specialize in complex cases involving: estate planning and administration, expatriate planning, multi-generational family finances, coordinated investment management.
What are your competitive advantages?
Unique ability to work with expats while overseas, Board Certified Financial Planners, Practice founded in 1977.
Who are your clients?
Our clients are dedicated individuals and businesses who have the goal of financial security and situations that require partnership with a similarly dedicated advisor. They generally have worked with other advisors in the past but are seeking out a more skilled or coordinated approach to their planning.
What message would you like to convey to internet users?
We are an established financial planning & wealth management firm that can provide beneficial insights for expats because we understand the unique challenges they are presented with. We strive to offer personalized solutions to each ex-pat's situation.
Using a search engine, which key words would take us to your site?
Financial, financial planning, wealth management, financial advisor
What kind of information is found on your website?
About Us, Services, FAQ, Industry Insights (blog), Events, and Client Access
Who is your company contact?
Wm. Stuart Wood, CFP
Your contact details and website
www.SolomonWoodFA.com
Practical Info
SolomonWood Financial Advisors
Contact name: SolomonWood Financial Advisors