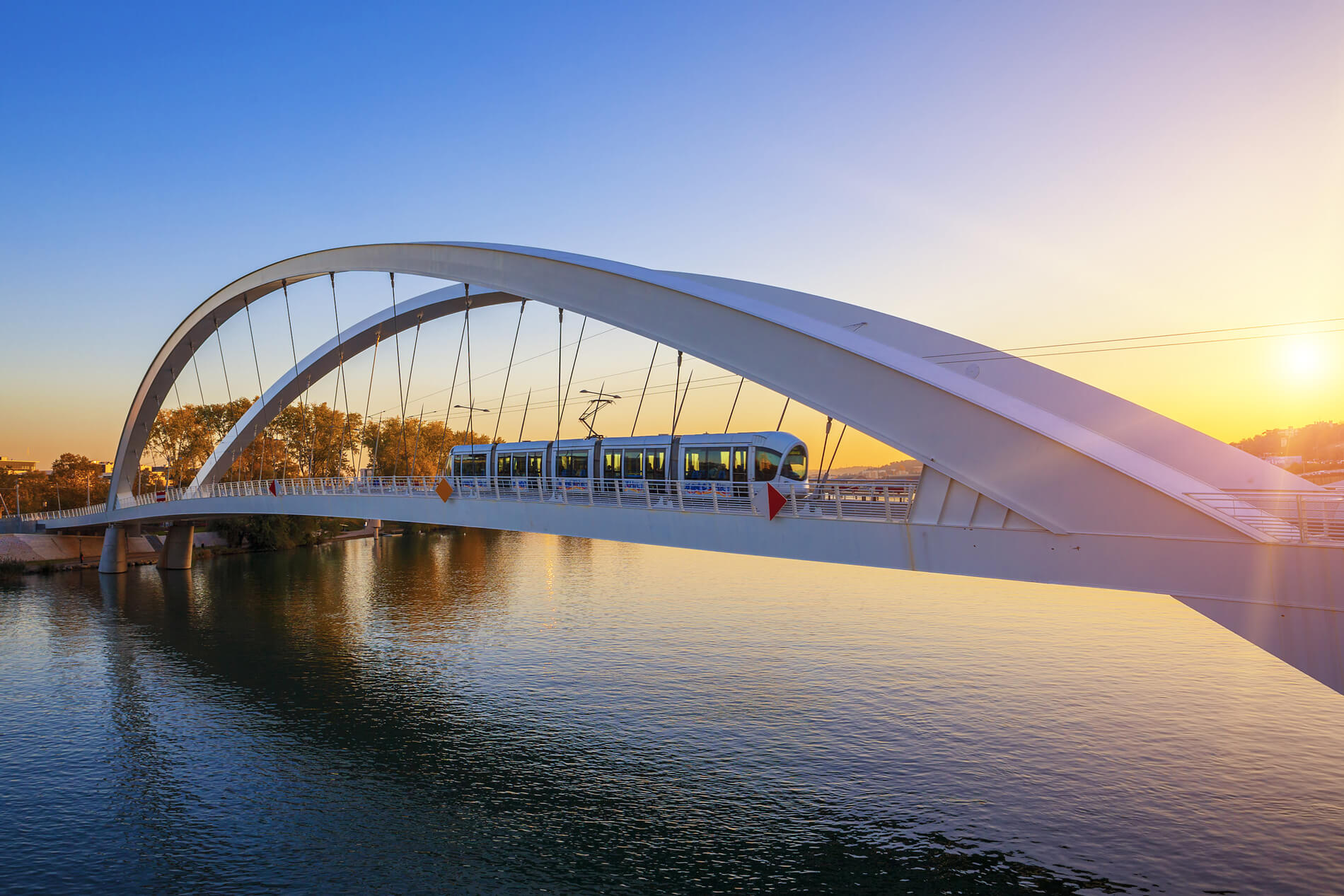 Sojoourn
Sojoourn
Sojoourn's mission is to facilitate the arrival and integration of expatriates and their spouses in Lyon by offering the most fun and enriching Welcome Experience. We help them get settled and accompany them from their arrival and throughout their stay with events and services that meet their needs.
An innovative concept that offers personalized support and proximity for a successful integration both professionally and personally.
We also organize, once a month, the ApéroExpats. An event that aims to bring together our community, foreigners but also French back from abroad. It is also the occasion to make them discover a new address "Lyonnaise".
Today, we are proud to see that our community is growing, 1000 members are already part of it.
More informations...
What does your business do?
Sojoourn offers unique Welcome experience in Lyon with "à la carte" options.
WELCOME CITY GUIDE: 9 chapters of essential information and our tips for navigating around the city.
EVENTS: Afterwork (ApéroExpats), activities & workshops designed and hosted by locals or international professionals. Hosts and speakers offer them special knowledge, unique skills, and access to an international network, creating lasting connections and a sharing of experiences.
FRENCH COURSES: tailored French classes for newcomers, expatriates in mini-group sessions with highly participative activities. From A1 to B2 levels with experienced French teachers. 30h French courses with two options: an intensive formula (3-times a week for 4 weeks) or a weekly formula (once a week for 10 weeks). Plus dedicated assistance to participants during all the French program to feel at home in Lyon.
CAREER PACK: a series of workshops and meetups to help international newcomers find that perfect job! From giving that CV a fresh look to drafting that impactful cover letter and even a professionally taken photo for their CV or website!
PREMIUM PACK: for expats who are newly arrived and would like a great welcome experience, private city tour, coaching and personalized assistance to help them ease into their new city.
What are your strengths and your competitive advantages?
An "à la carte" offer and 100% customizable
A complete Welcome experience
An international community of more than 1000 expatriates (foreigners and French) in Lyon
An expat buddy system to welcome newcomers and create connections with locals.
Friendly events of networking to bring a network to expatriate spouses
Who are your clients?
Individuals (expatriates and their spouses) as well as French and international companies.
What message would you like to convey to internet users?
Sojoourn offers personalized and local support by offering a welcome experience that changes the live of expatriates who come to live in Lyon.
Using a search engine, which key words would take us to your site?
I don't know, people find Sojoourn on social networks.
What kind of information is found on your website?
The products we offer (Welcome Guide, French courses, Sojoourn Pack, Services), an agenda with activities and events that we propose all along the year as well as a blog section with interviews of expats and useful information for facilitate the arrival and installation of foreign newcomers.
Your contact details and website