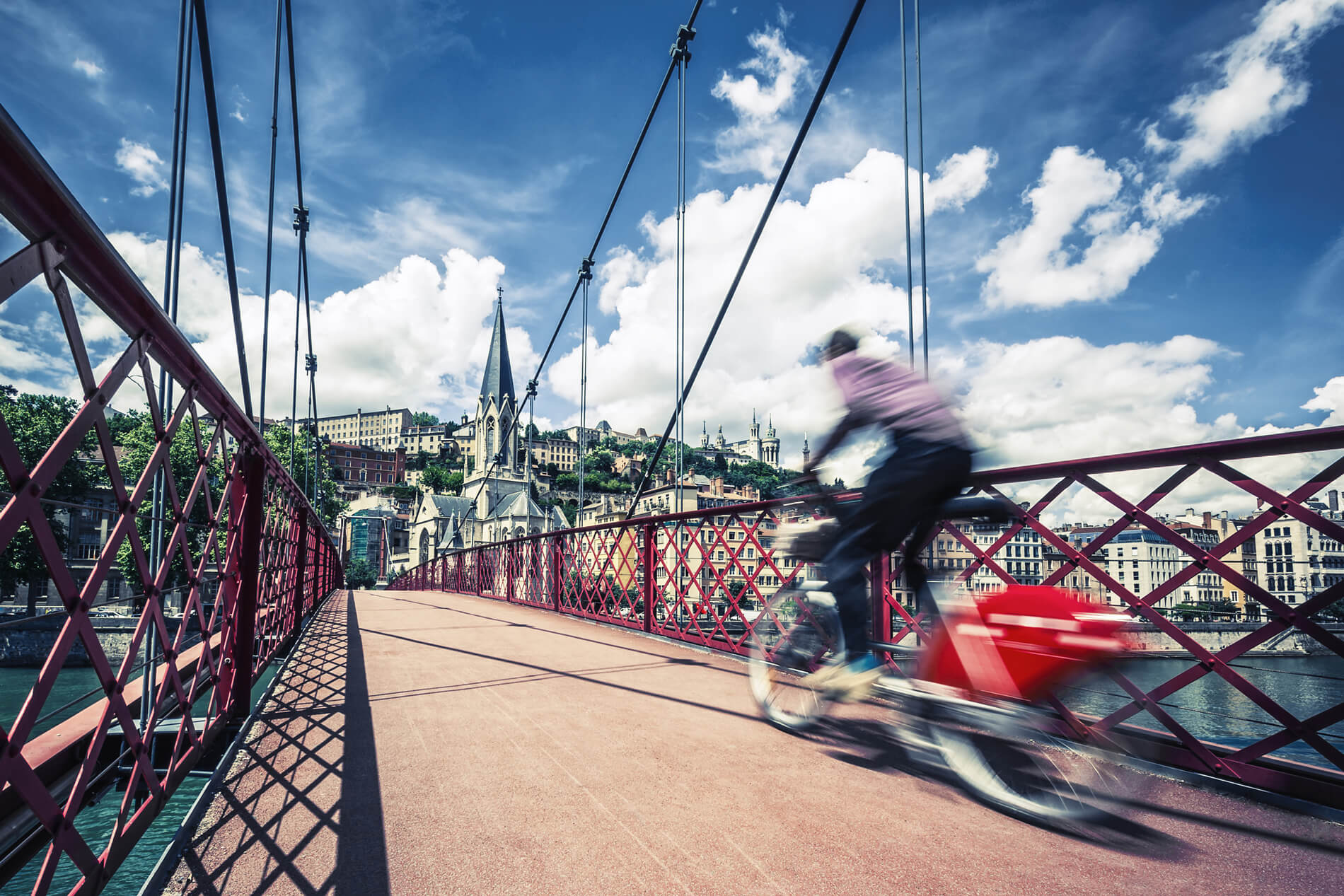 ALPADIA
ALPADIA
Alpadia is a Swiss-based company with adult language schools in Switzerland, France and Germany and language summer camps in the United Kingdom, Switzerland, France and Germany.
In our schools and summer camps students can learn English, French, German and Italian.
All of our programs are organized within the same framework and are well known for the excellence and the quality of the education provided to the students.
More informations...
What does your business do?
We are devoted to excellence in teaching languages to enrich students' futures.
What are your strengths?
Swiss quality, 20 years of experience, several locations in Europe to offer programmes in English, French, German and Italian.
Who are your clients?
Our clients come from all over the world.
We have programmes for juniors (8-17 years old) and adult students (16 years old and more)
Using a search engine, which key words would take us to your site?
language course, language summer camp, French course Lyon, German course Berlin, French course Switzerland, German course Freiburg, language summer camp Germany, language summer camp France, language summer camp England, language summer camp Switzerland.
Where are you adult schools ?
Montreux, Switzerland
Lyon, France
Berlin and Freiburg, Germany
Where do you organize summer camps ?
Montreux, Leysin, Zug and Ascona, Switzerland
Paris and Biarritz, France
Berlin, Lahntal and Freiburg, Germany
London, Portsmouth and Keele, England
Who is your company contact?
Maud Brunet
Your contact details and website