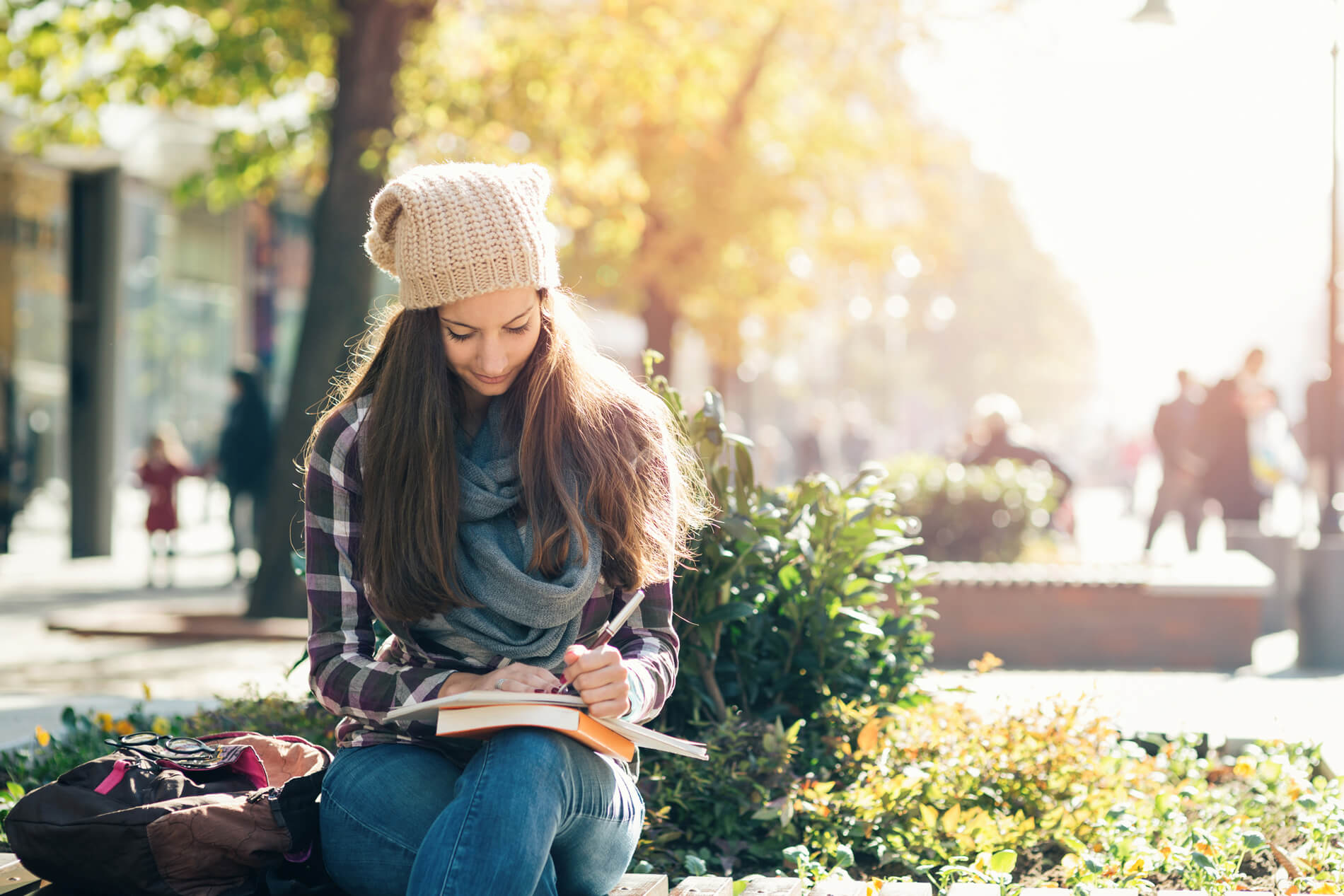 Speakfrench.info
Speakfrench.info
After years of teaching French abroad, Caroline Beuf is back in her home country, traveling between Lyon and Beaujolais.
Besides studying to be a French teacher for foreigners, Caroline studied Literature, Art History and specialized in contemporary and modern art and photography.
Here, whether online or in Lyon, you can speak, read, and practice your pronunciation at your own pace with a skilled, patient teacher who pays full attention to your needs and who will answer your questions and requests.
To know more...
- Your business name:
Speakfrench.info.
- Location:
Lyon.
- Introduce your business to us :
I am a French tutor, open to all cultures and willing to share my knowledge and experience in my mother tongue.
- What does your business do ?
I teach French language and culture to foreigners, online or at their homes.
- Do you mainly operate in Lyon ?
In Lyon and also through skype, anywhere in the world.
- Do you work directly with individuals or primarily with businesses ?
Mostly with individuals for now; however I am open to work with businesses.
- What are the main problems that an expatriate family comes across when they move to Lyon and that you are able to resolve for them ?
I can help the members of a family to communicate in French, as a support for their first needs or to improve, master the language if needed.
- What are your competitive advantages ?
I know what it is to live abroad, facing communication challenges; I lived in both Norway and the United States.
I am trying to help as much as I can with my five-year experience as a French teacher; the warm and welcoming people I had around me, while abroad, really made a difference.
- What type of people do you teach French to ?
I can have students from 17 up to 87 years old! From all nationalities and all levels.
Because they want to learn basic communication skills or be comfortable while conversing with French people.
- What key French and English words that you would like to appear on Google's first page ?
Learn French in Lyon, speak French.
- What kind of information is found on your website ?
The way I teach and how we can make an agreement with a student, from point A: getting to know where we start from, to point B: reaching her/his goals.
- Who is your company contact ?
Caroline Beuf
- Your contact details and website ?
07 77 23 00 88
Practical Info

Speakfrench.info