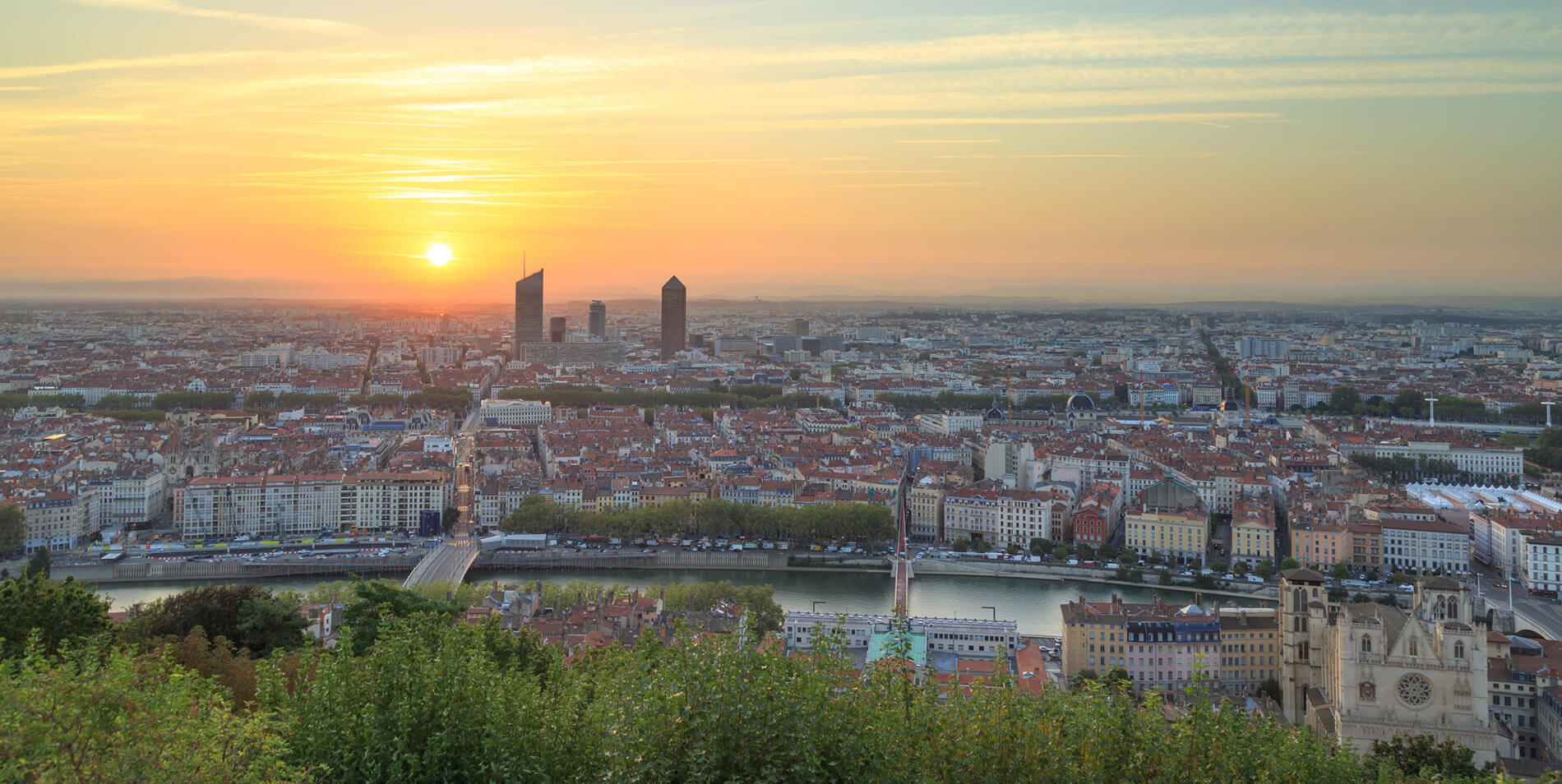 APARTHOTEL TEMPORIM
APARTHOTEL TEMPORIM
You are arriving in  Lyon and are looking for an aparthotel in Lyon ?
Welcome to the Hotel Residence Lyon Part-Dieu !
You can rent a furnished and equipped apartment in the heart of the business center of Lyon.
All our apartments are comfortable and attractive.
Our residence will provide you with  many services.
All our apartments are air conditioned and have WiFi.
You can also rent a furnished apartment, equipped and decorated at Cité Internationale in Lyon.
With Temporim Residences you will find in Lyon great comfort,  hospitality and relaxation.
You will  feel at home !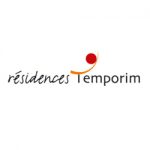 Practical informations
APARTHOTEL TEMPORIM
Address: LYON PART DIEU
LYON CITE INTERNATIONALE
Phone: 04 37 47 57 67