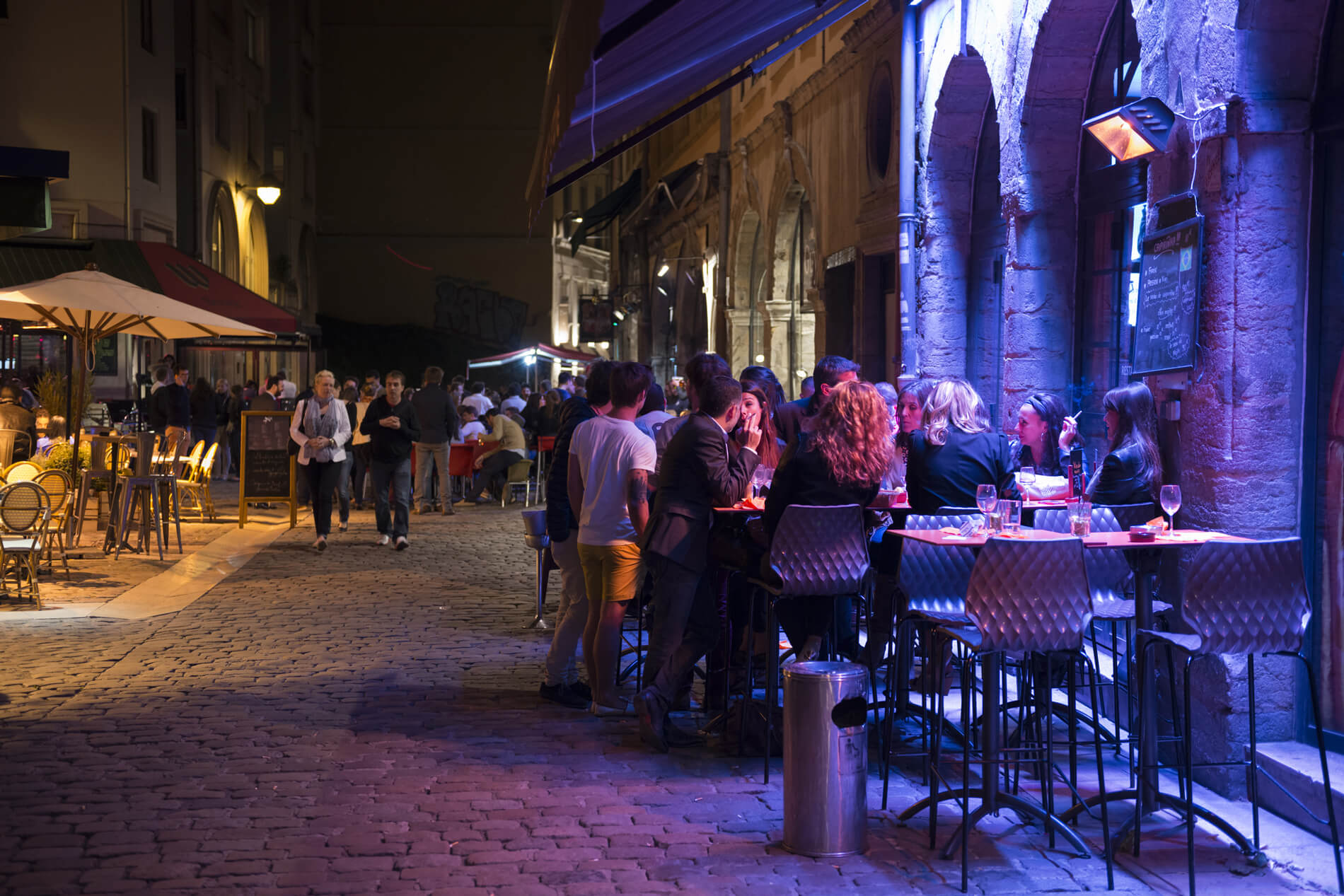 Go Study & Travel
Go Study & Travel
We are a young and exciting agency specializing in international trips.
Cultural exchanges and language study vacations are our passion.
We can help you travel to many destinations: Europe, USA, Canada, Australia, New Zealand, and Latin America.
We also arrange hosting for au pairs in France. 
To know more...
Tell us about your company:
We are an international placement agency for au pairs, demi pairs, professional training, and jobs.
What services to you provide?
We offer the following services:
Au pair stays in France and abroad
Language study vacations
Professional training and jobs
Do you work mainly in Lyon?
All of our exchange travel is available throughout France.
Do you work directly with individual clients or mostly with companies?
We work both with individuals and with foreign partners.
What problems facing impatriate families in Lyon could you solve?
We can offer them childcare assistance.
What makes you stand out from the competition?
Our expertise in the area of foreign travel
Personalized monitoring and support
Extensive availability
We work with top-quality partners.
For which French and English keywords would you like to appear on the first page of Google search results?
host and welcome an au pair, demi-pair stay, au pair stay, au pair travel, language study programs, foreign training, foreign jobs.
What information can be found on your website?
Information about the various international trips we offer.
Who should we contact at your company?
Victoria Escobar